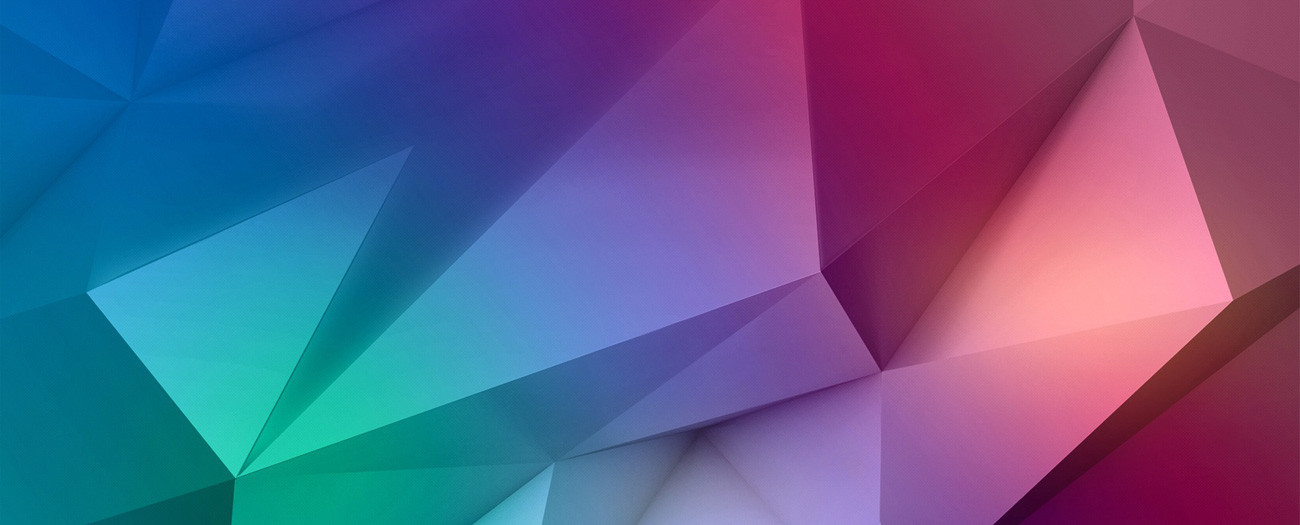 Free Domain and Server for Students
Join the Information Technology revolution with Jain Software Foundation .
Students studying in colleges or school can claim Domain and Server free of cost for first year .Jain Software Foundation proud to offers free domain and server to those students who really wants to put their ideas through digital medium .We won't charge for domain and server setup too and do everything to secure your digital presence .
Central India's Fastest Growing Software Company headquarted in Raipur ,Chhattisgarh took pledge to bring Next IT Revolution in India and we started the same from small cities and villages.Large number of students can now have online presence and learning digital world in better way rather than wasting time on facebook or twitter .
MNCHOST Incorporation Initiative (Part of Jain Software Foundation)
Rules :
Content hosted on domain and server should have watermark/logo of Jain Software Foundation at footer so that it can lead to exposure to more students
You're going to use domain and server for knowledgeable purpose ,for sharing knowledge 🙂
Content you're going to add should be in public & national Interest
Illegal or pirated links/scripts are strictly not allowed under this program
Spamming,threatening or using domain against MNCHOST terms can directly lead to termination .
Domain and server both will be provided free of cost for 1 year and after 1 year you will have to pay only Rs. 1000 to renew them every year .
You can advertise anything on domain & server apart from illegal and spam links
Join the cause,join the revilution ,please send your proposal on Jain Software Foundation official email global[at]jain.software with Subject "We're ready-Your-Domain-Name."