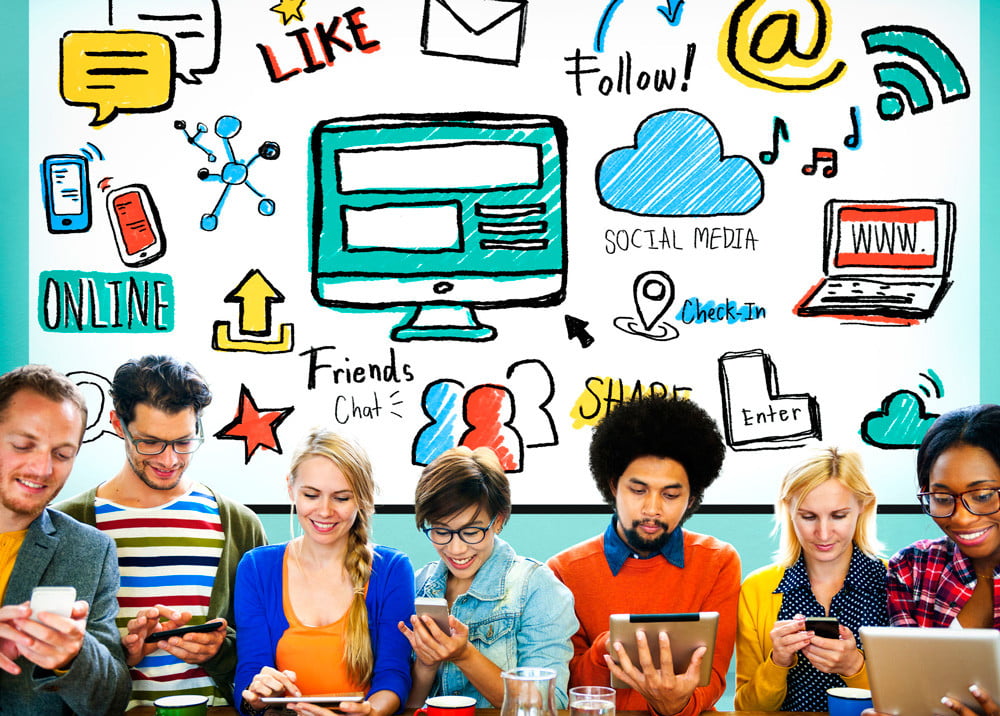 By Jain Software In Marketing, Media, Official Blog, Services on Perfection
Proud to be stategovernments best Choice for managing their social accounts in efficient manner. After transferring social media accounts management to Jain Software ,social interaction from same accounts increased up to 700% .We works on real data ,not fake promises!
We innovate ,we impact ,We're Logical thinkers of Social media !
Some facts are as follow :
A.Company A signed up with Jain Software to manage their ecommerce page of facebook ,in 200 days ,ecommerce sale from same facebook account increased from 43 orders/per day to 223 orders/per day .
B.Government of XYZ state handovered all social accounts including facebook,twitter & googleplus to Jain Software Team ,the direct interaction with general public is now increased to 600% .
C. Cabinet minister shared facebook credentials with Jain Software and asked us to manage them .Jain Software proudly managing it and engaging 9x visitors on same page per day .