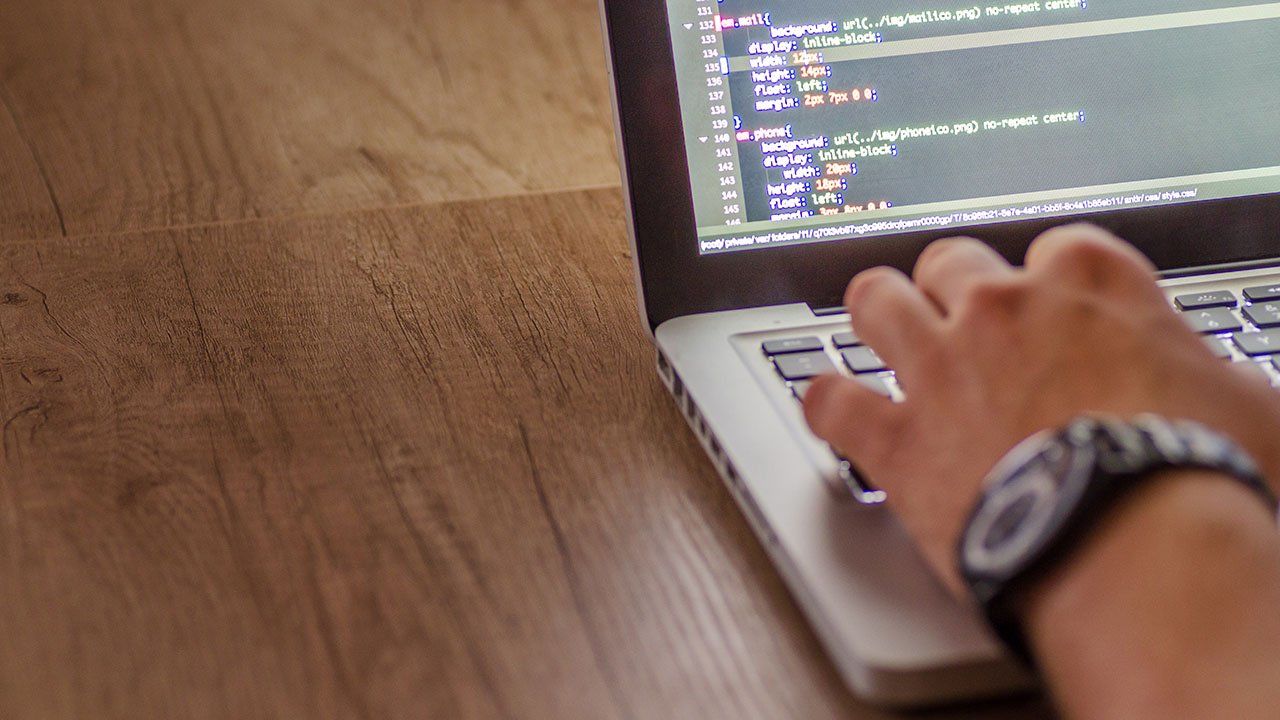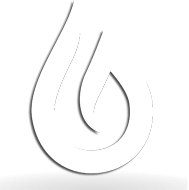 Software : ₹ 4999
Software & Website Development starts from ₹4999 .No hidden charges
Central India's Fastest Growing Software Company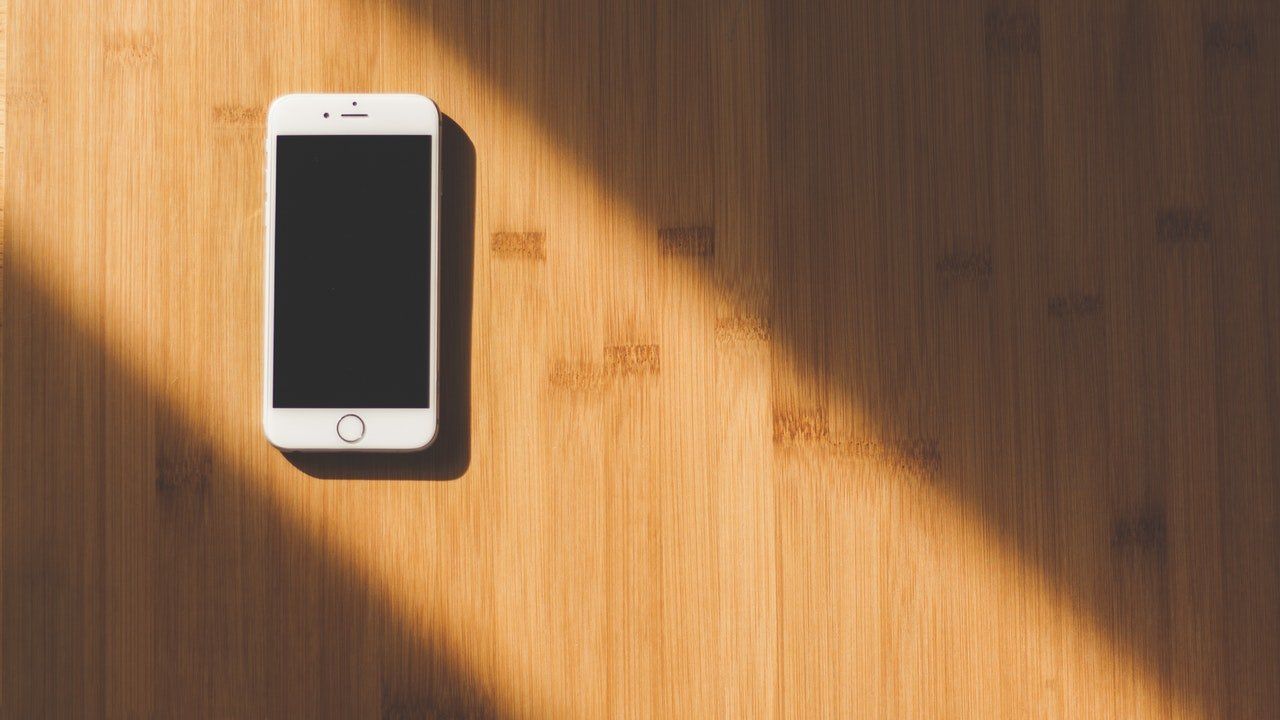 Looking for App ?
We create highly polished iPhone & Android apps for

STARTUPS & ENTERPRISE CLIENTS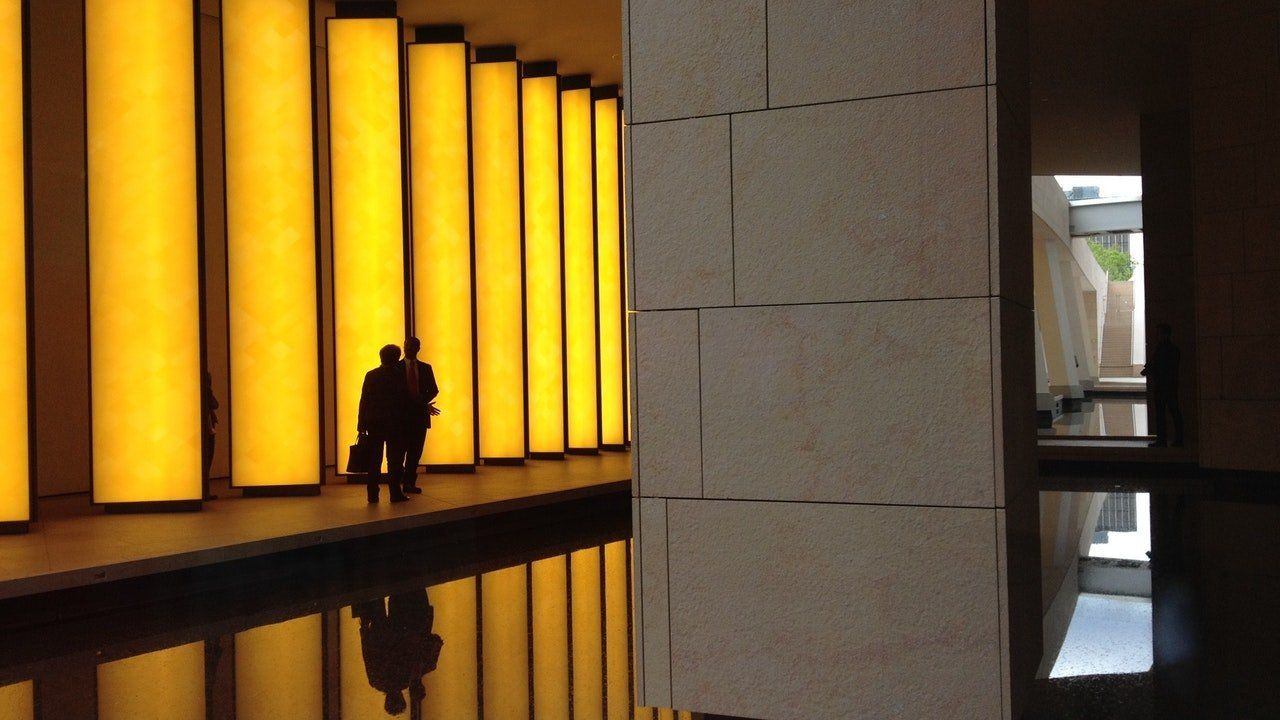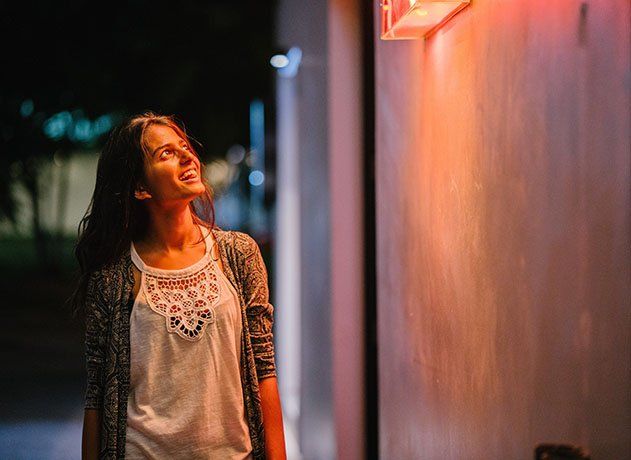 Corporate /
Startup ?
Proud to have some Fortune 500 corporates as clients .
Initiate your idea today .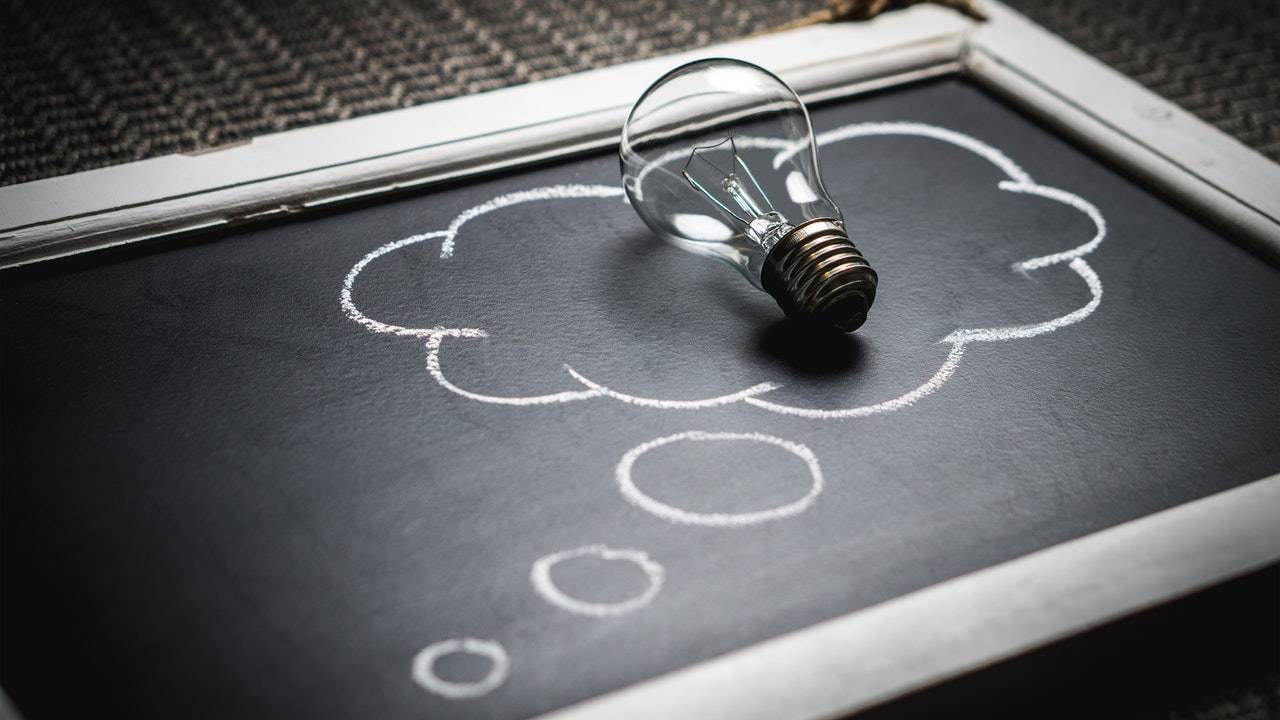 Corporate
or
Startup ?





Start your next BIG IDEA today !
+919111554999
Call us
Software Development Science?
Jain Software develop customized software for users as per the requirements.
Ecommerce. Done Right !
We have developed some worlds best ecommerce sites on highly optimized enterprise platform.
iPhone/Android App Development ?
Our Android/IOS App Development team is there to make an app as per your requirements.
React + CSS4 on Dream Website Development ?
Your dream, our work! We will provide you websites or applications with best creative designing.
What Our Clients Say

Jain Software was beyond terrific – from their attitude and enthusiasm to their knowledge and experience with Software development. They are doing great and surely best software company at Raipur.
- Hon. Rajesh Munat (Ex-Cabinet Minister, Chhattisgarh)

They worked on AVAST server API project well manner and beyond perfection. Deliverables delivered in time. Thanks to their raipur software team. Thanks to Sohil Jain.
- Petr Chocholous (AVAST Software s.r.o.)

Well, Jain Software maintained every level of quality while developing our hospital management software and ecommerce engine. Jain Dental Medical System they developed has many features that are more than a normal medical software. Thanks to Jain Software, Raipur.
- Arvind Jain, Jain Dental Hospital, Raipur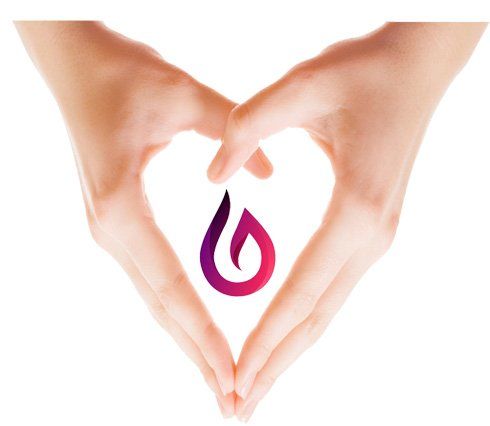 Software to enhance your business
The solutions you need to succeed.
The main thing about "Jain Software Developers" is "Flexible" and that's makes us Central India's best choice in delivering perfection over any business challenges. We're the team of logical thinkers which consist of 70% IITians & NITians. We can code in any programming language, any platform that gonna suits BEST as per your BUSINESS and that makes us BEST IT Company.
Software Perfection
"NEXT IT REVOLUTION"
Jain Software Developers, part of Jain Software Foundation are helping millions of small business to become digital. Jain Software is running numbers of innovative graduate minds working on Delivering Perfection over Information Technology world. Jain Software assures to provide Perfection Grade Software & websites starting from ₹4999 for startups, small businesses & corporates. We do support the social causes issues and provide FREE software & sites development to them.
Read More »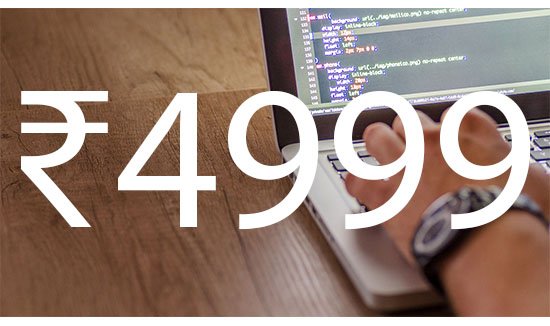 Delivering Perfection

According to a survey conducted by WikiLeaks in India, 70% of Indian population still comes under the category of small shopkeepers, startups & new ventures. Jain Software Developers, part of Jain Software Foundation helping those under focused niche called small shopkeepers, startups & ventures in fulfilling their dreams by charging only Rs. 4999 for their Software or Web sites. No condition or string attached.

40% on all Microsoft Softwares

MNCHOST Inc., part of Jain Software Foundation proud to be Gold Member with MICROSOFT and avail up to 40% discount on all genuine Microsoft Products without any paper works.

Free Software Development

Let's say you have a blood bank and you would make one online portal or software to manage every single donor. Jain Software Foundation helping those causes by providing FREE Software Development along with FREE Cloud server for those genuine causes. Contact cause@jain.software with the formal proposal.