Levels in Software Development
Software Development Benchmark that you should know .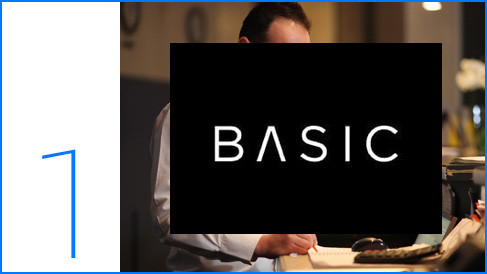 New Company ?
INR 4999 : Running tight on budget?? You're looking for software development for your new startup company??
Under budget of INR 4999,Level 1st Software Development is best choice for you .You can avail up to 3 modules on Level 1 Software Development and free AMC of 2 months .Every module developed on this level works perfectly as per your business requirement .This level of software development may not suitable for normal or running businesses but suits best for startup companies .
Small Business ?
Looking for better and have budget in range of INR 12000 – INR 22000 ? Level 2nd Software Development can be best choice. Comes with 11 modules and 6 months FREE AMC ,level 2nd works well for those running small scale businesses who really have plan to upgrade their business model in terms of efficiency and revenue .Any software whether medical billing system or e-commerce engine or transport management software runs well on this level for small businesses "Programming is breaking of one big impossible task into several very small possible tasks." .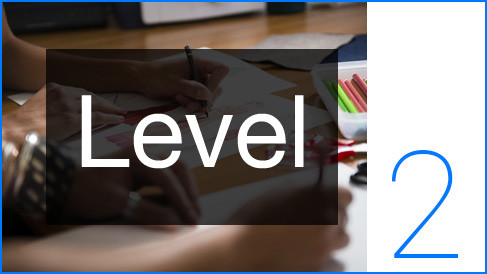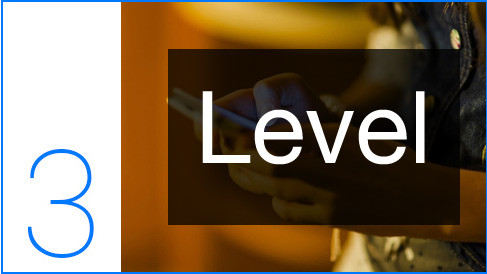 Running Business ?
Assuming your business is perfectly established and you looking for software or app that can bring the spark in your business ? Level 3rd Software Development is best for you .you will get up to 20+ Modules and 1 year free maintenance, enhanced User interface ,keyboard shortcuts ,responsive & totally optimized as per business model.  This level cost you from INR 34000-INR 79000.
Renowned Company ?
You're renowned company in your city and looking for what called Perfection over software development in parameters of User interface ,Speed called Optimization ,Security & freedom over modules count . Thanks to our Logical Thinkers  who develops Level 4th Software over 86+ technologies and programming languages .This level starts from INR 84000 It is a jackpot when you get the classic innovation as per your demand .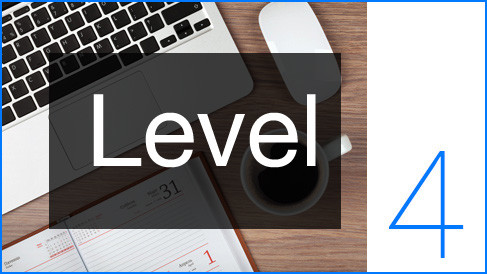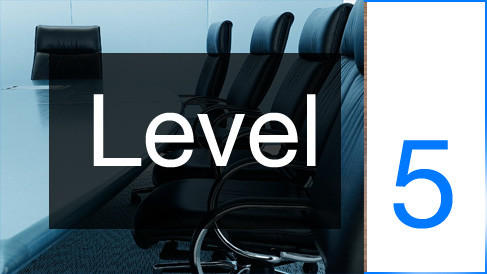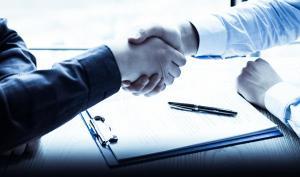 [/elements_animation]
Corporate Software Development
If you are at corporate level you are at the right place to get your customization. Jain Software is a fast progressing end-to-end technology Services Company based in Raipur, India. We offer an extensive range of web designing, digital marketing, mobile applications, Software Development Company  to the global clients.
Jain Software based Software application development, Desktop, products and Web Design and support services, Software IT Application Development, Software Development Company & Management, Web Application Development, SEO Services, domain & Hosting in Raipur .Partnered with Microsoft ,IBM and Avast for technologies related projects,Jain Software handling 81+ corporate projects .Jain Software have own servers across the globe:)
Our client is a successful business entrepreneur based out of Germany, and approached us with an inventive idea for a billing Software. The client wanted a custom billing app akin to most other apps available out there, but with one key difference, that it will include all their products in real time  with prior experience in the language of choice
Owing to the nature of the project and the complexities involved, we faced quite a few challenges over the course of development, including the following –
The client wanted us to work on a separate web app for handling the back-end of the System.
The app had to feature robust chat integration in order to facilitate real-time collaboration.