About TechNIERA
World's First Open Source Search Engine
TechNIERA Incorporation is World's First Open Source Search Engine developing with innovative idea of enhancing web client experience to know and use Open Source .

Team of Big Data analyst and Data science researchers working on developing search engine which will show Open source alternative to paid or pirated software equipped with malwares.
TechNIERA silent points :
Truly Non-profit Organization

TechNIERA Incorporation is registered Non-profit organization under United States jurisdiction .TechNIERA never sold any service or product via any mean and intended to provide all services free of cost to all users .
Precise Search Result

TechNIERA believes in net equality but not in influenced search results from particular company or organization .We believe in freedom of speech and equal level of opportunity to all level of companies from startup to corporate and show search results as per content quality .We do not publicize pagerank but do maintain internal ranking factor .
Alternative to paid softwares

TechNIERA will list all open source software results in return to your paid software queries .Does it sounds good ?
True suggestions based on query

TechNIERA working hard to provide true suggestions to your queries in easy and convenient manner .

Registered Incorporation

TechNIERA is TechNIERA Incorporation ,registered Non-profit in Nevada ,United States of America .
Founded by Big Data Nerd

Founded by Sohil Jain .The guy who is founder of Jain Software Foundation .Know about Sohil: https://sohiljain.com
Better searching experience

We're working on latest technologies like node.js ,,angular js & html5 on frontend to provide best searching experience to end users.
No advertisement on result page

TechNIERA is non-profit incorporation and providing every service free of cost to end users .We do not charge single penny from 3rd party or user for any search result .
Funded by Jain Software Foundation

Jain Software Foundation ,the foundation who owned 5+ registered group of companies funding TechNIERA Incorporation .
Privacy protected

We're serious over your privacy and implementing secure platform to secure your personal data so that you can have safer browsing experience.
TechNIERA working for :
Open source software/scripts/innovation promotion

Platform where we can find perfect and competitive alternative to paid softwares

Enhanced search experience .

Privacy concerned !

No ads on search results.

Supporting social causes like Cyber Crime Awareness .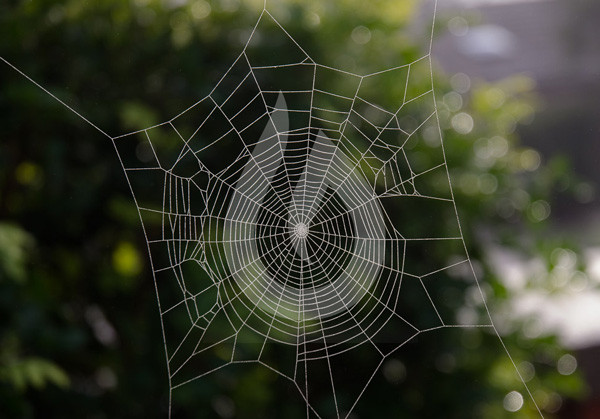 Be in touch anytime, anywhere from your phone (+917714700300), PC or in person and see how Open Source changing life of organizations.Softwares that are simple, smart and occasionally magical.