About Jain Software Developers
Running your business is what you do best ,love doing it with Jain Software
Jain Software Developers founded by Sohil Jain & leading by 70% IITians and NITians have broad range of experience in Software Development & Management . We specialized in high level software development that involves various technologies & different layers .

The strategy Jain Software Developers follows while handing any business challenge is different and optimized . Our #Intellizone dept. is working specially for this so that we can define a proper and best way for any business requirement . Thanks to them !
Why Jain Software ?
Flexible

The main thing about Jain Software Developers is "We're flexible" . By flexible,we mean that We're language independent and can ?#?CODE? your Business Requirements on any programming language that suits best for your business challenges. We're ?#?Logical? ?#?Thinkers? !
Cost efficient

Jain Software develops normal level 1 software in 50% lesser pricing than our competitors like infosys,accenture,cognizant and ibm .Although Jain Software is not comparable with these companies in parameters of code perfection .
Perfection over code

Jain software ensures that every bit of code coded for your business requirement is optimized and as per logic .Jain software developers have defined clear & much refined strategy for most of the problems they face while handling business challenges .

Jain Software works on agile methodology .
Experience

One year ? Nope .We have 5+ years of official experience as private limited company (MNCHOST IT SERVICES Private limited) and 8+ years of total experience.
Leadership

Whole team consists and leading by 70% IITians and NITians ,does it sounds good ?
Works on sketch

Jain Software is not Copycat .We do not believes in copying code from one existing software and paste it on another .We work on sketch so that we can have new,secure & optimize software development experience on latest platform.
Logical Thinkers Team

Officially ,Jain software employees called as Logical Thinkers.
24X7 Inhouse Management

Jain Software never outsourced support or any development task to any small company .We know the importance of each software development project and always intended to deliver perfection over same .
Trust

Reviews speaks ? Just checkout reviews of Jain Software Developers in Google and you will find many small & corporate customers like you, are really happy to have software from Jain Software Developers .
Perfection Guarantee

Guarantee on stamp papers .Do not worry !
Few facts about Jain Software 
Founded by Sohil Jain (https://sohiljain.com)  ,Leading by 70% IITians & NITians.

Can code your business requirement on any programming language.

Company working for information technology awareness & innovation .

Promoting Startups by providing all required resources free .

5+ years in software development field .

Supporting social causes like Cyber Crime Awareness .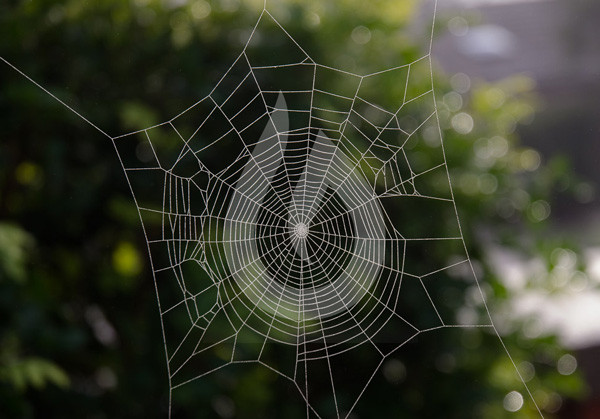 Be in touch anytime, anywhere from your phone (+917714700300), PC or in person and see how Logical thinkers changing life of businesses .Softwares that are simple, smart and occasionally magical.