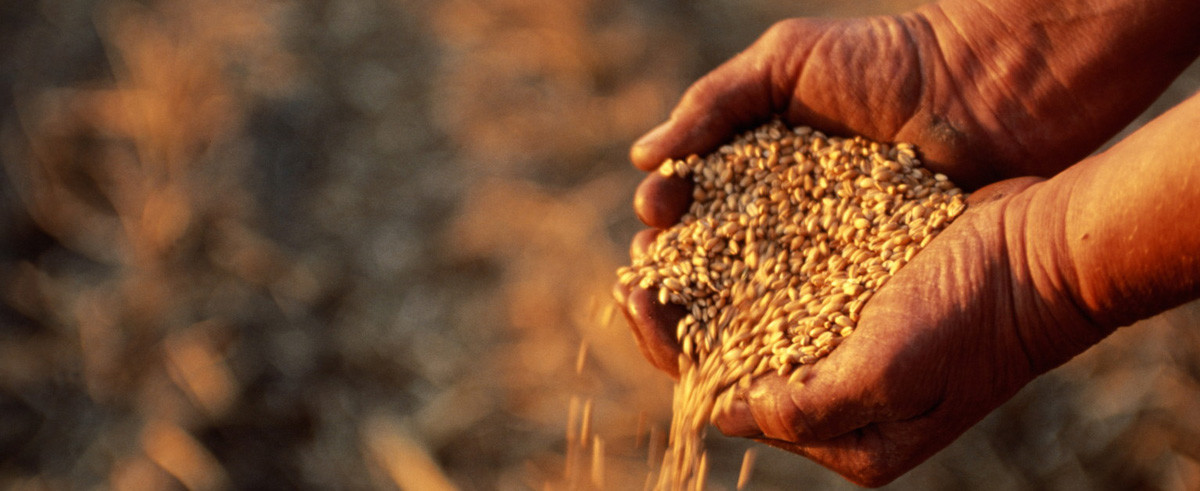 About Anajshop
Online Grain Shop
Anajshop.com is online grain shopping platform where you can purchase any premium quality grains like rice, wheat, etc. at cheaper price without interacting with third parties.

Anajshop.com is an online grains shopping website providing free platform to farmers to directly interact with customers to sale their grains such as rice, wheat etc.Portal is designed to keeping in mind of simplicity and convenience for farmers..
Why Jain Software ?
Platform for farmers

Jain Software Foundation provides platform for farmers to directly interact with customers to sale their grains.
No third party

Without interacting third party farmers can sale grains with cheaper price.:)
Best price

Likewise also customers can purchase a grains with best price.
Best pricing

So ,what we can assure you that Anajshop will have better pricing than local sellers .So don't wait for launch of anajshop,starts supporting anajshop !.
Online listing

Online listing of grains of farmers without any cost.
Market value for farmers

Farmers will have surety of getting paid 100% market value for their grains and by products .
Simplicity

Anajshop.com portal is developed to keeping in mind of simplicity and convenience for uneducated farmers, so that even small farmers able to sale the grains in one click phone call.

No commercialization

Anajshop is not developed for any commercial gains and truly designed, developed and dedicated for most respectful section of society of world farmers.
Order through phone call,online & email

Not have laptop ? Do not worry ,you can order from single call or email if you're registered user of Anajshop.
Pay on delivery available

Do not have card ? Just order and pay on delivery .
Why only Anajshop.com?
Ecommerce Online Shop to connect local shopkeepers with local peoples.

? Eliminate third party inclusion

Working for true online shopping experience for end users.

Provides cheaper price & quality grains than local sellers .

PCI Compliance Ecommerce Engine

100% genuine grain guaranteed.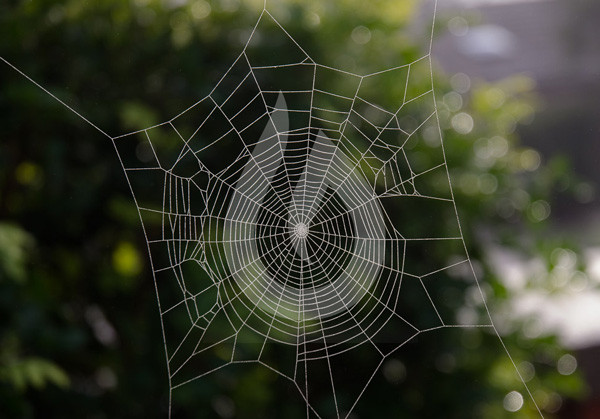 Be in touch anytime, anywhere from your phone (+917714700300),?PC or in person?and see how these Anajshop changing grains shopping experience.Online Shopping that's simple, smart and occasionally magical.