About Jain Dental Hospital
Raipur Renown Dental Hospital
Jain Dental Hospital founded by Dr. Arvind Jain (M.D.S,B.D.S) & Mr. Sohil Jain (https://sohiljain.com) are currently leading by 30+ Dentists (both M.D.S & B.D.S) of various domain in Dental Domain & Management .

Jain Dental Hospital is a Central India's dental Clinic, in state of chhattisgarh that provides a full range of General Dental, Dental, Orthodontic and Cosmetic services, utilizing aesthetic dentistry techniques and modern techniques for tooth replacement
Why Jain Dental Hospital ?
Best Dental Hospital in Raipur

At Jain Dental Hospital, we combine expertise and compassion in dentistry, so your visits will be relaxing and painless as well as efficient and high-tech.
Cost efficient

All premium treatments in Jain Dental Hospital cost 50% lesser than normal pricing of dental hospital in Raipur .
Health Card

Health card is scheme launched by Jain Dental Hospital .Patient can subscribe to it for only Rs. 699 and can avail all treatments to their family at lowest or no cost.
Cancer Treatment Center

Jain Dental Hospital is specialized in cancer treatment and have created different image in whole raipur as renowned Cancer treatment center .
World's Best Dental Machines

Whether it is OPG Xray machine or World's class dental chairs ,Jain Dental Hospital is solely one in whole raipur which have such treatment facilities .
Smart Card Accepted

Make your smart card for free and avail 100% free dental treatments from top notch Dental Doctors of Jain Dental Raipur .
Free Dental Checkups

Jain Dental organizing free dental treatment camp every sunday .Call their official number of visit website to know which place they are going to organize camp on this sunday .
Trusted Dental Treatment Center

Jain Dental Hospital is recognised as one of the most trusted dental treatment centre at Raipur.
Online Appointment

Patient can do online appointment from Jain Dental Official website : http://jaindental.com
Satisfaction Guarantee

It?s our mission to help every member of your family look and feel his or her best ` starting with a sparkling, healthy smile that will last a lifetime.
What Jain Dental Offers :
Totally free SMARD CARD treatment in Raipur & Bhilai.

Best Dental Treatment from Top notch MDS Doctors

Hospital working on dentistry field from 6+ years and availing true consultation to all level of patients .

Treatment at home on emergency cases .

30+ team of Doctors .

Supporting?social causes like Tooth Decay causes and prevention through Radios and TV Channels .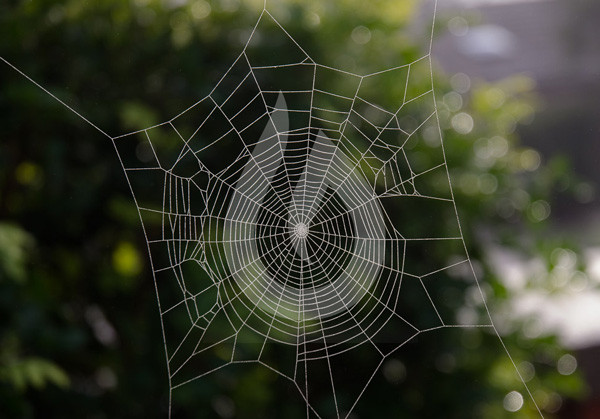 Be in touch anytime, anywhere from your phone (+917714041100),?PC or in person?and see how these Raipur Dentists of Jain Dental Hospital changing your pain into smile.Treatments that are simple, smart and occasionally magical.