About HACKERSMIND
Information Security Consulting Firm Specializing in Cyber Security
[xyz-ihs snippet="Jain-Software1″]
HACKERSMIND is the Information Security Consulting Firm Specializing in Cyber Security & Compliance Audits, IT Security Risk Management,Security Patches  Penetration Testing Services and Executive, Employee & Family Information Security Training.

Our Team of Security Researchers,Information Security Experts and Professional Penetration Testers offer the skill sets to mitigate the security issues that you encounter in the operation of your business & your daily life.HACKERSMIND proud to have loyal Multinational clients and working with companies in securing their data ,preventing data breach ,testing sites daily against malware ,patching security holes and optimizing site as per technologies .
What HACKERSMIND offers ?
Penetration Testing

Penetration Testing is called as PenTesting. HACKERSMIND Security Experts will simulate a real world hacker attacking your network infrastructure, your applications,softwares or your company's web servers (websites).
Web Application Assessments & Auditing

We will thoroughly assess and test your website for any technical flaws, weaknesses or vulnerabilities that can be exploited by malicious hackers. We will offer patches and solutions for any OWASP Top 30 Threat Vulnerabilities that are identified during our auditing process.
Computer Forensics

We provide advanced digital forensics services for software,web sites, servers, digital media & hard drives to provide evidence of change or alteration, unauthorized access or data breach.
Cyber Security Consulting

We offer Cyber Security Consulting Services for Companies,Organizations ,Government Entities like Chhattisgarh Government, Businesses, Institutions, Schools and Families. We specialize in all aspects of Information Risk Management, Privacy & Personal Security.
SSL Provider and Installation

MNCHOST ,part of Jain Software Foundation provides SSL certificate free of cost as trial or in 10% of actual amount .HACKERSMIND do offers free SSL Installation on any website .
Information Security Training

Cyber Awareness ? It's the most important task which every organization should perform in routine .Employees technical illiteracy can lead to largest and most easy breach to company sensitive data .
Data Recovery

Data recovery from compromised systems,hard drives or pen drive is possible with HACKERSMIND data recovery services.We have developed probably best algorithm to recover corrupted data from pendrives or computer.
Website Patches

HACKERSMIND develops and install security patches for your websites and servers .When any website hacked or compromised ,we first clean it from malwares/trojans and then patch all existing security holes .
Network Scan and Auditing

We assess your organization's network environment to identify every possible vulnerabilities then thoroughly test your internal and/or external security controls that you have in place
Software and Files audit

We do offer Software and Files audit service to all level of client at very nominal prices .
HACKERSMIND focused on :
Ethical hacking Research to protect sensitive National/International data.

Research programming to build optimized-algorithm of current running national projects

Securing software and website against most common attacks

Bring Revolution in the era of cyber security and programming

Promotes Open Source & stops pirated softwares equipped with malwares & trojans.

Supporting?social causes like Cyber Crime Awareness .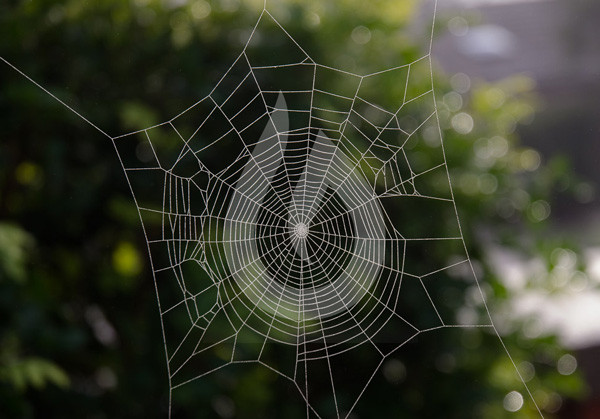 Be in touch anytime, anywhere from your phone (+917714700300),?PC or in person?and see how Security researchers securing lifeline of businesses .Securities that are simple, smart and occasionally magical.