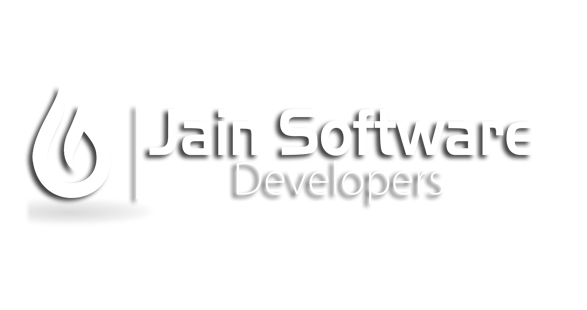 Jain Software fuels success over Businesses through performance driven solutions .
Customer Success
See how Jain Software empowering hundred of enterprise goals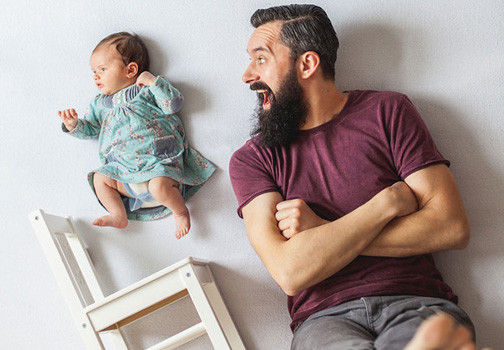 Jain Software Developers works with a mindset of perfection over deliverables and excellence over performance-driven strategies. Our highly increasing customer base is a proof of our dedication towards our mission.
Working with 18+ countries on various technologies .
Proud to be best choice for Central India's clients.
Project successfully delivered ratio : 1/1. No dropout history 🙂
Jain Software developers took oath to inject innovation fuels over Information Technology world by bringing an IT Revolution
More and more investment & research on IT growth of Chhattisgarh so that we can have better IT model .
1000+ software development jobs going to be open in state of chhattisgarh.
Skill Development zone setup
Setting up various innovation & software development center .
₹ 4999 Campaign
Subsidized Software Development Program for Small Businessmans,Startups & Social Activists.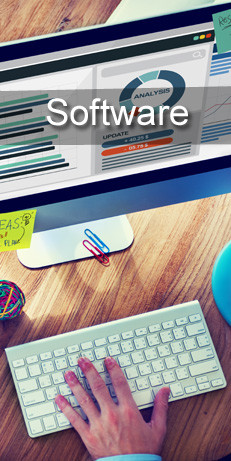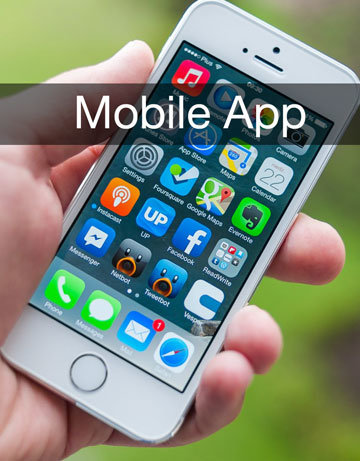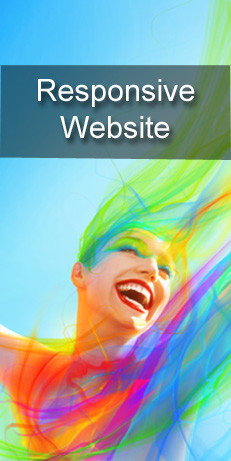 Corporate Software
For Big Corporates,Enterprises & Government
The team of Logical Thinker is ready to overcome every challenges in your Business.Jain Software is committed to creating and delivering perfection that empowers corporates and enterprises businesses to achieve more at global status, at revenue and in their values. Jain Software empowering many renowned corporates over some most complicated challenges like Antivirus server security ,Employees efficiency analysis tools ,Global presence improvement & much more.
Jain Software developed softwares & technologies are accessible & friendly with every level of clients.