Jain Software Developers
Delivering Perfection
Language independent .
Central India's Best Choice for software development.
Worked on almost 3000+ International & national projects.
INR 4999 Software Development Campaign .
Read More
MNCHOST Inc.
The cloud datacenter company situated at Minnesota ,US providing reliable & secure servers to corporate and small businesses .
Pure Solid State Drives .
Litespeed Server
100% Uptime SLA
Daily,Weekly & Monthly backups.
Read More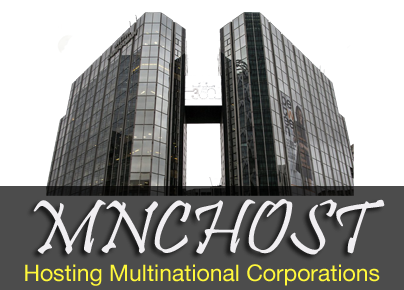 Company focusing on Cloud science .
TechNIERA Incorporation
TechNIERA is world's first open source search engine developing with aim of promote open source .
Read More
Jain Dental Hospital
Jain Dental Hospital is renowned Dental Hospital with 30+ Dentists at capital of Chhattisgarh & providing free dental treatment under smart card to every level of society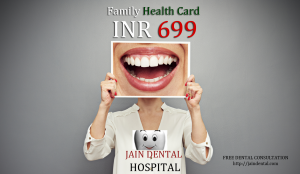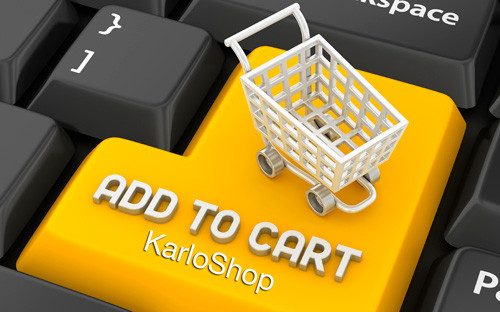 KarloShop
Karloshop is online ecommerce engine which is developing with cause of uplifting local shopkeepers & small merchants.
Truly better ecommerce experience .
Fastest Order Delivery Rate
100% money back guarantee in 24 hours .
Premium support
Read More
AnajShop
The innovative e-commerce company working for improvement of status of farmers in society through providing them platform to direct connect with buyers in local language.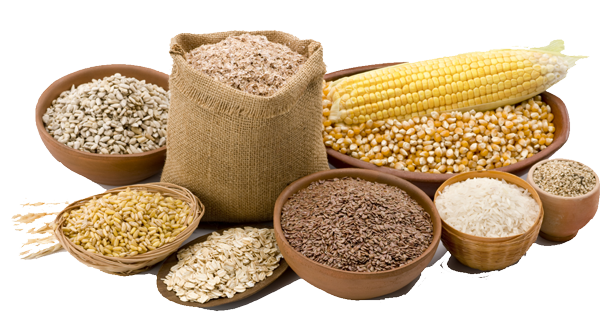 Proud Alliances of Jain Software Foundation,architect by Logical Thinkers !