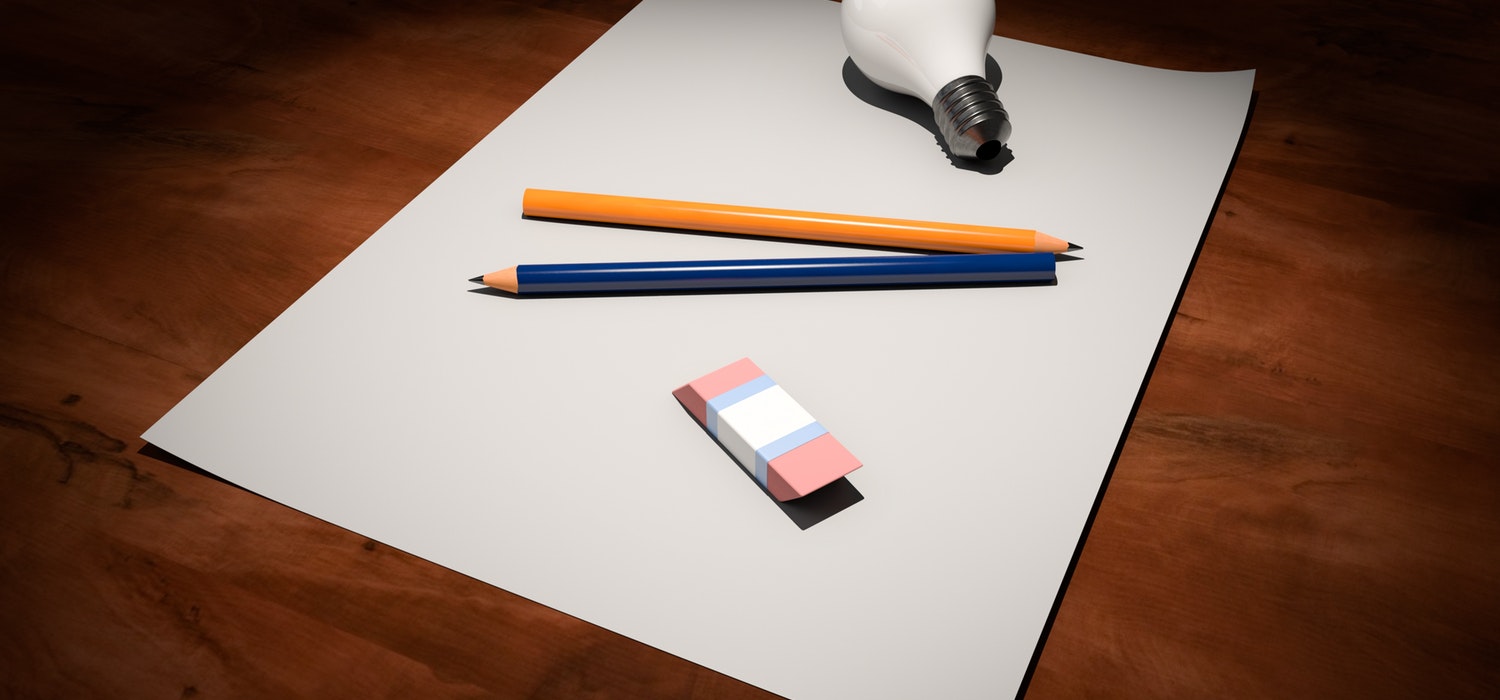 Why Jain Software
Delivering Perfection
Jain Software helps number of Small Businesses to become Digital
Jain Software has a clear strategy for every level of business challenges related to the Digital world. More than 1300+ small, medium and corporate enterprises took benefits from Jain Software strategies. Jain Software performing significantly better than any normal Software Company with parameters of delivering perfection over the code.
We know how we can design Software as per BUSINESS requirement & Branding as per BUSINESS dreams.
"Software as per BUSINESS requirement & Branding as per BUSINESS dreams"

Market Opportunity for Businesses
82

%
Annual Revenue Increment
47

%
Digital Transformation
79

%
Code Security & Brand Protection
100

%
Every day, we help our customers

to enhance their business.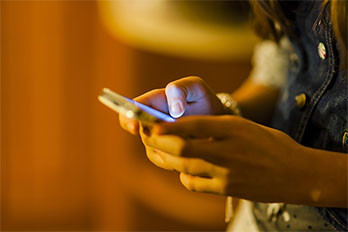 The leader in Customized Software Development as per BUSINESSES. Jain Software never relies on one programming language 🙂
The leader in Customized Software Development as per BUSINESSES. Jain Software never relies on one programming language.
The company was founded by the group of renowned IITians & NITians have defined perfection logic for every type of business challenge. We can code your business requirements in any programming language, in any technology including BIG DATA, Informatica, C#, Java, Cloud, Shell Scripting, C++, PHP, 80+ counts. We have produced some best brands. Avast Antivirus, Bank of America, Miley Computer is some companies that use Jain Software services and products.
Central India's Fastest Growing Software Company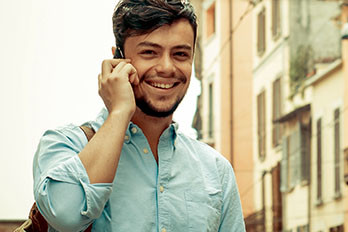 SEO (Search Engine Optimization) No, we have MUCH better strategies to raise the status of your brand presence.
Jain Software Foundation leading many renowned organizations and protecting their online status in various ways.JainSoftware designed Brand Pyramid architecture which works on many key parameters specific to the brand. Search Engine Optimization, Search Media Optimization & Other strategies are less effective above "Jain Software Brand Pyramid".Cost of overall Branding also decreases by 69% on average. Jain Software works on "Real Organic Branding" rather than fake useless promotions .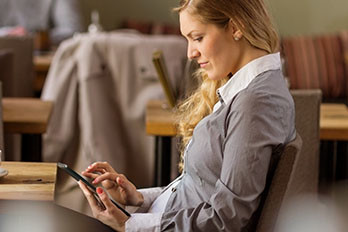 The most awaited campaign in IT Revolution of India.Jain Software developing any software or responsive site on ₹ 4999 which can give a start to your business /-
1340+ small businesses, shopkeepers, institutions from Raipur, Bhilai, Bilaspur, etc claimed ₹ 4999 campaign and developed their software as per their requirement. The most revolutionary campaign in Raipur running by Jain Software Foundation to bring First Information Technology Revolution in India. Jain Software Developers part of Jain Software Foundation working on this campaign. Any site visitor who reading this can visit our head office situated at Heart of Raipur " JaiStambh Chowk " and can register yourself on the same campaign.
Start initiating your dreams
Digital
Transformation
Jain Software helps Businesses to transfer their operation on the digital platform by analyzing requirements & providing a large number of operational tools & software. On May 1st, 2016 Jain Software broke self-record of 1,000 Software and Big data projects signoff in 100 days.
Software Development
From C++ to C#, PHP to Perl, big data to Informatica, our heroic team is ready to build customized software or responsive mobile app or corporate website as per your business requirements. Delivering Perfection over the code.
Big Data & Informatica
Jain Software Developers & TechNIERA Incorporation (both part of Jain Software Foundation) offering a data science algorithm-based platform helping many enterprises in making use of data to keep IT services running smoothly as well as look back at historical trends.
Business Servers
Business servers claimed to be 9 times faster and secured from 90.5% attacks. Solid State Drives, Owned Cloud Delivery Network, 10Gbps port, Daily Backups, Xeon E3 processors and Litespeed technology over apache proves MNCHOST Business Servers far better than normal servers.