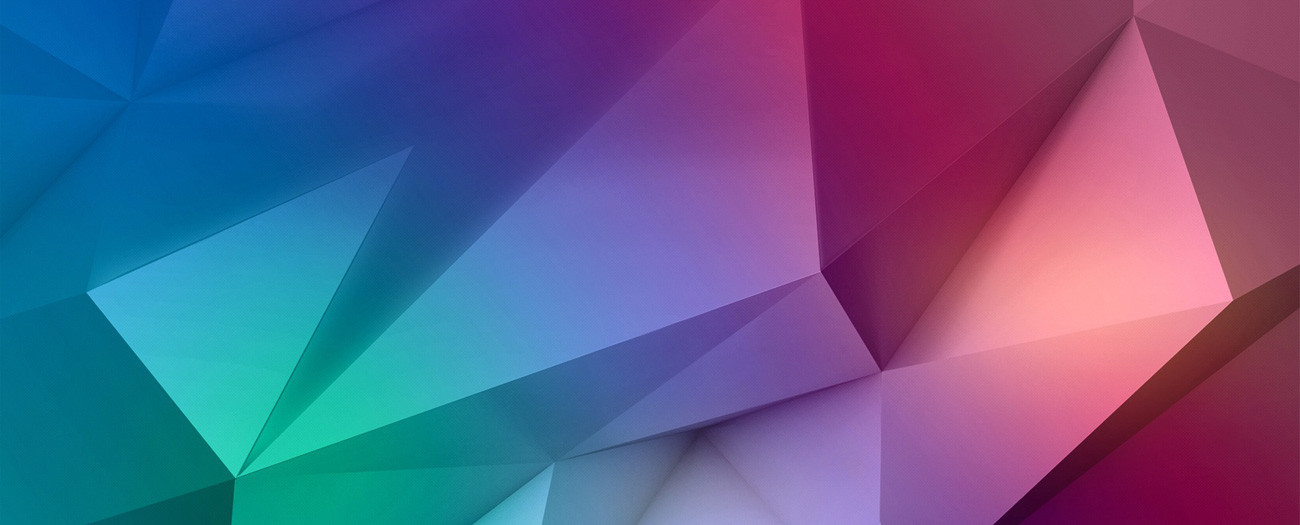 ₹4999 Campaign | Join the IT Revolution
Join the Information Technology revolution with Jain Software Foundation .
The software which other small software companies charges in range of ?25000-?1,00,000 ,Jain Software Foundation proud to offer all those customized software from simple billing software to Medical billing software ,from simple online shop to full featured ecommerce engine in range ?4999 .We also availed first 6 months server and AMC charges free with this offer .
Raipur renown Software Company took pledge to bring Next Information Technology Revolution in India and we have started this campaign from small cities and villages to large metropolitan cities.Large number of small businesses can now have online presence and got solid platform to expand their business.Spread the word,join with Jain Software Foundation in #DIGITALBHARAT
The group of companies founded by Sohil Jain .
Salient points :
You can develop up to 3 modules of software or 5 pages of website under 4999 campaign .Trust us ,5 web pages for small business website are perfect as per Google .
?4999 Campaign have 6 months free business or cloud server .
AMC will be provided free of cost for 6 month under this program
Spamming,threatening or using domain against MNCHOST terms can directly lead to termination .
Domain and server both will be provided free of cost for 1 year and after 1 year you will have to pay only Rs. 1000 to renew them every year .
You can advertise anything on domain & server apart from illegal and spam links
If you already took benefit of ?4999 Campaign ,you cannot avail the same campaign.
Join the cause,join the revolution ,please signup from below button and send your proposal on Jain Software Foundation official email global[at]jain.software with Subject "We're ready-Your-Domain-Name."
Signup Now