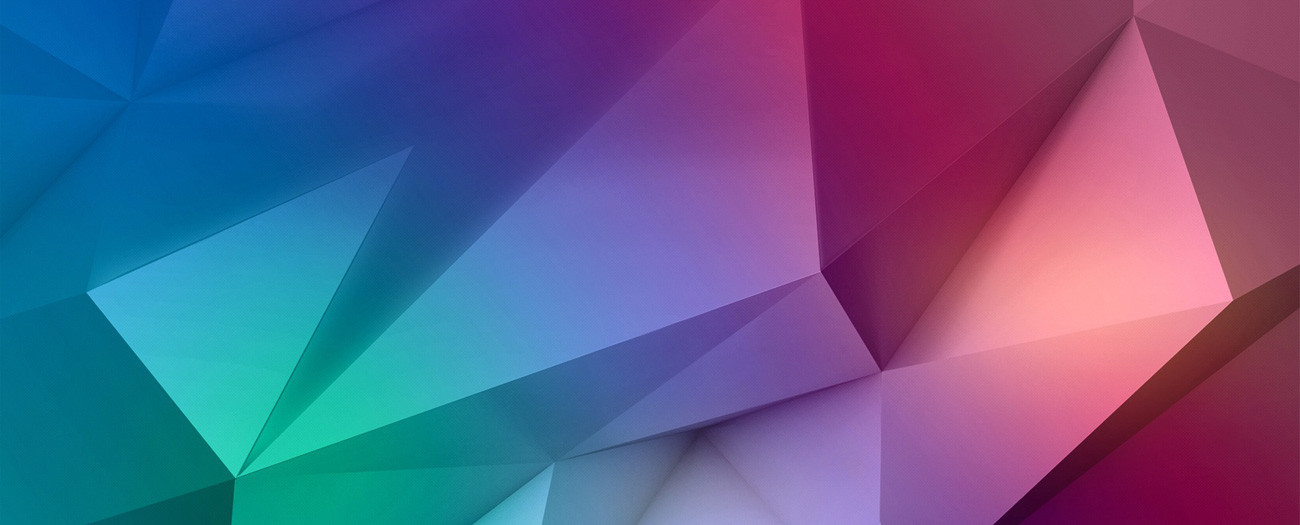 Platform for Startups
The platform to start your dream business .
With Jain Software Foundations, entrepreneurs can easily incorporate company,host their code and feels confidence over every step of startup journey. Starting today, Startup initiation program available to developers and entrepreneurs globally.
As per Sohil Jain ,startup should have platform where they can convert their ideas into reality and Unfortunately all organizations who providing platform or technology help are paid or irrelevant and business oriented .Jain Software Foundation trying best to provide all available resources and knowledge FREE OF COST to every level of developers and entrepreneurs globally so that they can show off their talent without any worry.
How we helping Startups ?
Technology & Legal Help
60

%
Homework ?
Your homework that required before going to submit proposal to Jain Software Foundation .
Your idea should really going to bring CHANGE !
In public Interest
Should have something different or innovative from rest ideas
Your team should able to split tasks and manage in punctual manner .
Have sense of integrity between members .
Documented B -Plan
Documented Revenue Model
Understood risks
You and your team should be (not must) financially stable .
If you already done with above homework ,please send your proposal with B-Plan on Jain Software Foundation official email global[at]jain.software with Subject "We're ready-Your-Startup-Name–YourLocation."