Description
Sale!
Description
Highlights
Software Type : Key Only – Media to download
Number of Users allowed : 5
Number of Years validity : 1
Warranty : Microsoft
Edition : Office 365
System Requirements-Os Required : Dual Core, 1 GB, 150 GB
Hardware Requirements : Dual Core, 1 GB, 150 GB
Weight : 150
SUPC: SDL796604815
Specifications
Specification
Edition
Home
Organiser Email
Outlook 2013
Notes Editor
OneNote 2013
Spreadsheet
Excel 2013
Presentation
PowerPoint 2013
Word Processor
Word 2013
Model Id
Office 365 Home
Licenses
5
Brand
Microsoft
Architecture
32-bit/64-bit bit
System Requirements
Processor
1 GHz or Faster x86 or 64-bit Processor with SSE2 Instruction Set (PC), Intel Processor (Mac)
Hard Drive
3.0 GB of Available Disk Space (PC), 2.5 GB HFS+ Hard Disk Format (Mac)
Operating System
Windows 8 and Windows 2008 R2 with .NET 3.5 or Later (PC), Windows 7, Mac OS X 10.5.8 or Later (Mac)
Memory
1 GB RAM (32-bit or Mac), 2 GB RAM (64-bit)
Description
How about a virtual workstation that can be accessed from almost anywhere in the world? Introducing the upgraded Microsoft Office 365 Premium, that includes fully installed office applications such as Word, Excel, PowerPoint for enhanced creativity, communication and sharing. Get the flexibility to access your data on your computer, ipad, tablet , Mac or smartphone with this smart virtual software.  Store and share your favourite videos, photos, files and important documents in the cloud with Microsoft Office that offers 1 TB of OneDrive online storage.  This upgraded Microsoft suite provides an intuitive access to your work data and applications from anywhere.  Express your creative ideas more conveniently and efficiently with Microsoft office suite.  Once you have taken the subscription, you just need to punch in the activation key to enjoy the advanced features of MS Office. Subscribe Microsoft Office 365 Premium at best price along with 1 year Microsoft India warranty only at Jain Software.
Fully Installed Office Applications
Get the latest version of Microsoft Excel, PowerPoint, Word, Outlook, OneNote to creatively express your ideas.  Prepare a stunning presentation or play with pictures in Publishers through this secured software suite that can be accessed through your PC, Mac, iPad or smartphone. You can easily share big data with just a click through this highly secured and organized Microsoft office version.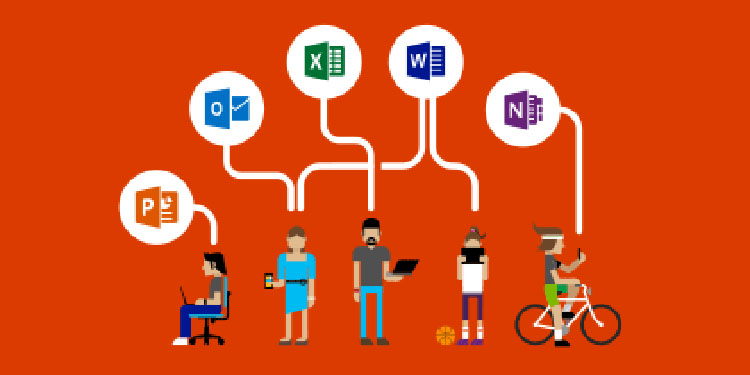 Access across Devices
Get the flexibility to enjoy the fully installed office experience on 5 PCs, 5 tablets, 5 MacS or 5 Smartphones.  If you are Mac user you can separately download OneNote from the Mac App store to easily write, click and swipe your notes through the OneNote application.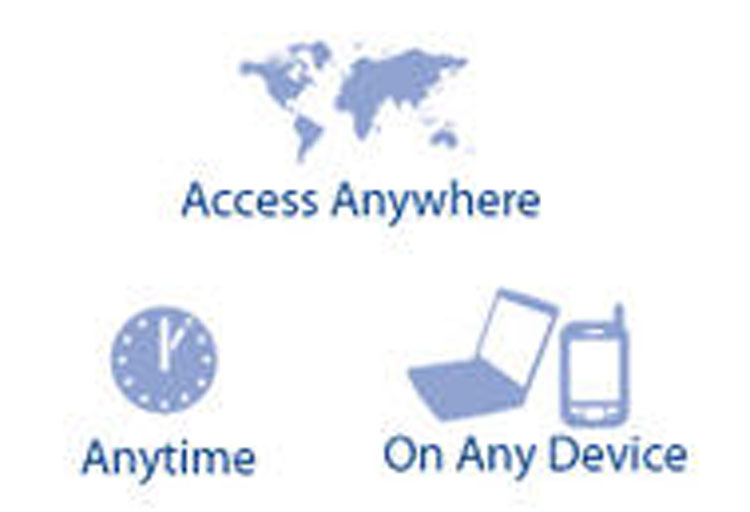 1TB Online Storage with OneDrive
Sharing big data was never so easy! Thanks to Microsoft OneDrive that offers 1 TB of online storage per user (Up to 5 users).  Upload and share your documents, videos, files and photos and access them from any device through OneDrive.  It not only keeps your important files and photos arranged at one place but also allow easily sharing of data through your computer or phone.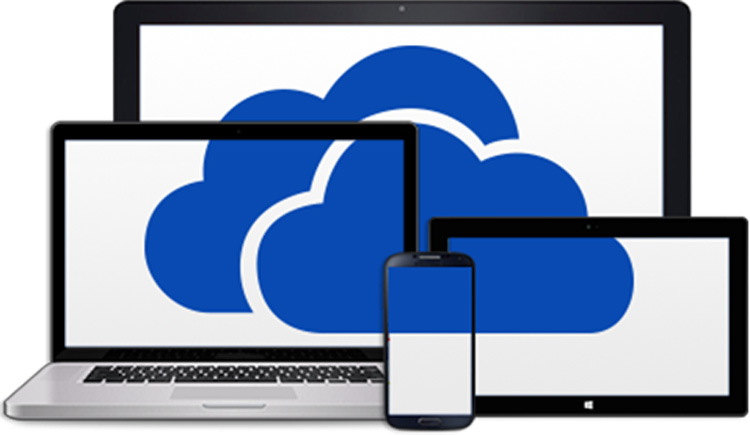 Latest Microsoft Version
Get the latest version of Microsoft office suite and enjoy updated office application with new features installed. You don't need to worry about upgrading the latest features and applications as it is automatically updated on the Microsoft software.  Whenever you have the internet connectivity the Microsoft office automatically gets upgraded with up-to-date features.  The upgraded features and advanced tools help you move with the changing pace.