Kids on Wheel Billing Management Software
Cloud Billing software that is fast ,reliable and works great :)
Category:
BigData/Cloud, Software
About
INTRODUCTION: This software is basically used for Cycle sale and purchase management. This is the leading time billing software with proven features, accuracy and functionality. This handles your time and expense tracking, project and client management, invoicing, online payments and reporting, leaving you more time to focus on what you do best, your business.
Login Page: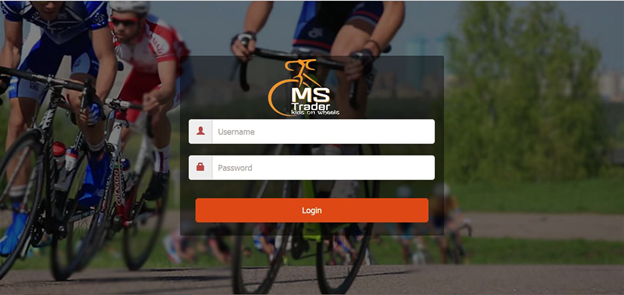 Admin home Page:
GENERAL FEATURES:
1.1         Purchase Tracking
The little purchases add up faster than you think, don't let your expenses slip through the cracks.

1.2       Billing & Invoicing
Invoice specifically and accurately, and watch your value soar.
1.3    Client Management
You know all the steps that go into solving your client's needs. Respond quicker by staying organized and efficient.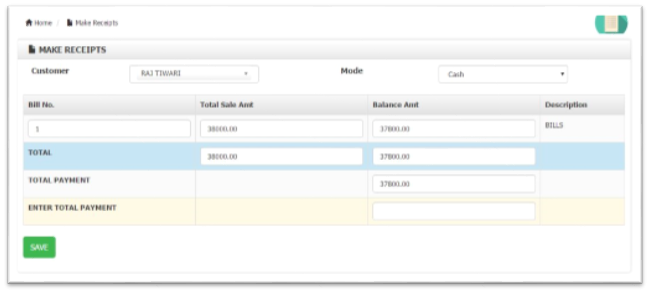 1.4  Accounting
Account for it without the hassle. This is your automated bookkeeper.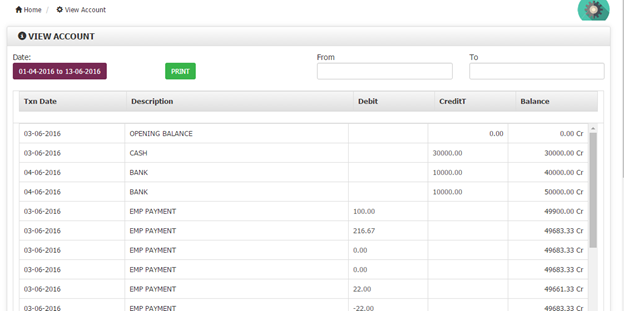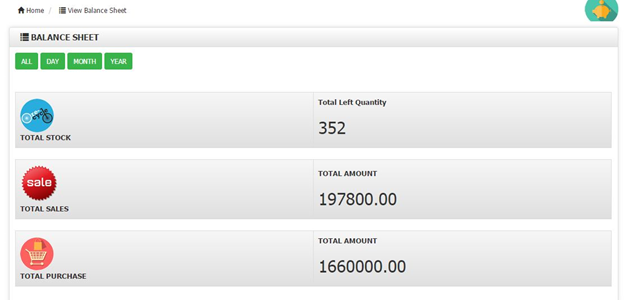 1.5    Reporting
With this many reports, you can track your money everywhere it goes.
1.6     User Access
This offers the most user-privilege settings, period.
1.7    Data Security
We store your data in highly secure servers and give you the opportunity to keep it on your computer at any time you want.
Employee Management:
Manage your company's employee and their attendance and based on their payroll.
ADVANCED FUTURES:
Fully Responsive.
Using Ajax/Json Technology.
2nf Normalized Database Design.
Instant email forwarding.
CHALLENGES:
Flexible & Easy.
Virtually unlimited billing rates, mix hourly and flat rates for every user and easily override default rates.
Get Paid Faster.
Clients often delay remitting payment if they don't understand the invoice. Provide clients the details needed to pay you instant and offer online payment options to further accelerate getting paid.
Increase Workflow Efficiencies.
Batch invoices, apply payments to current invoices, create invoice summaries and more quickly and easily.
All Books of Accounts & Final Results,
Balance Sheet with various Schedules,
Outstanding Reports – Bill-by-bill basis,
Daily / Monthly Summaries of Accounts / Groups,
Sales / Purchase Order Processing
Payroll.