Golden Physiotherapy Raipur
Central India's Physiotherapy Center
Category:
Corporate Websites, Servers, Website Security
About
Jain Software Portfolio :
This is a physiotherapy Hospital website, this bring a unique, innovative and effective diagnosis and treatment concept "INTEGRATED MANUAL MEDICINE" (IMM)TM which cures the root cause of all Musculoskeletal Disorders (MSDs) and change your entire perception about Physiotherapy.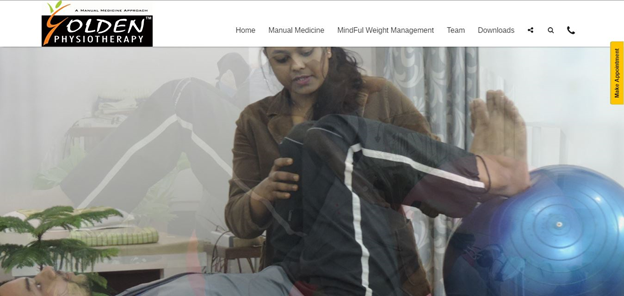 Book Appointment: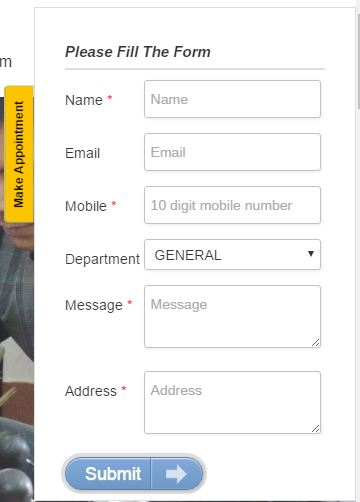 Root Direction: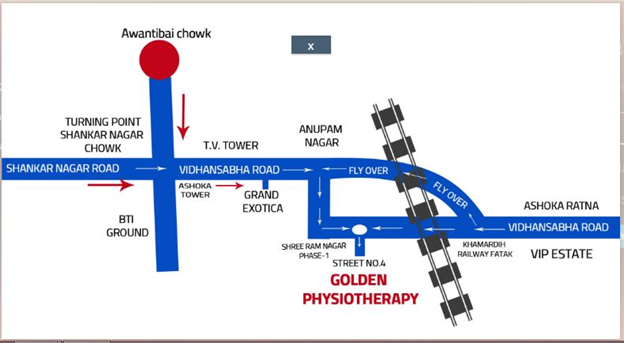 SALIENT FUTURES:
Easily option on home page to book your appointment.
Root Detection.
Fully Optimized For SEO.
ADVANCED FUTURES:
Fully Responsive.
Using Ajax/Json Technology.
Mobile compatible.