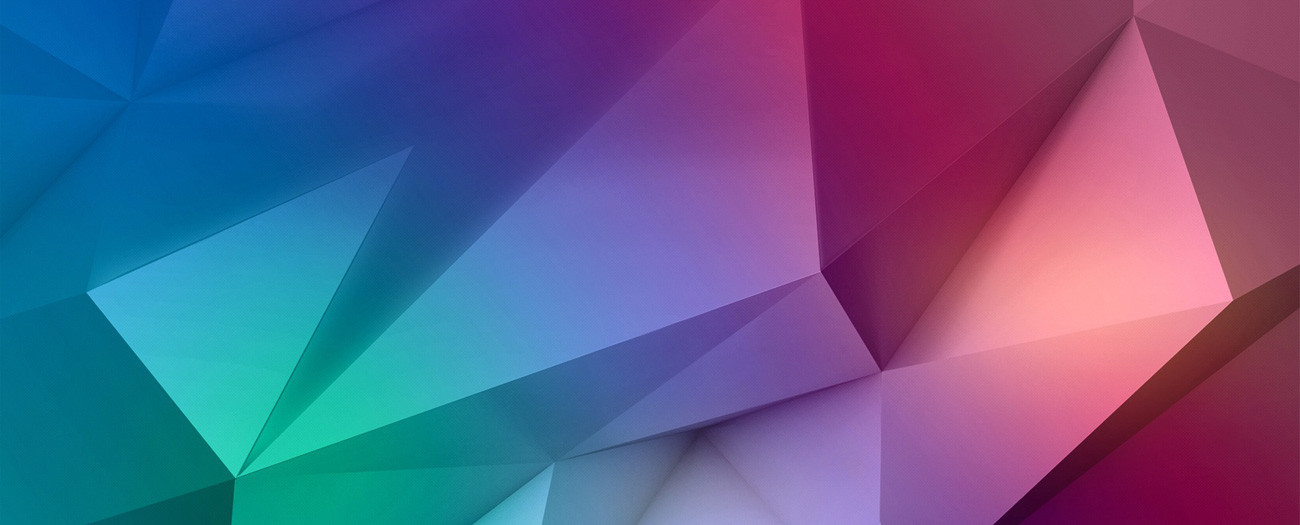 Social Cause ?
Free Software Development for any genuine Social Cause or Campaign :)
The Jain software Foundation nominated in "Energying Bharat Award " .The national award recognise and felicitate foundation, who have been working silently behind the scene for a better world.
The Software company working from 5+ years to transform challenges faced by genuine social campaign into digital solution .We have crossed target figure of 350+ digitalization before mid of year 2016 .Many non-profit organizations ,non-government organizations and small societies took benefit from this campaign .Jain Software Foundation have one focused aim : Betterment of Society through Digitalization.

The Self-funded Foundation working behind the scene for NPOs ,NGOs and Societies without intention of publicity stunt.
Few terms:
Registered NGOs,NFOs or genuine cause associations can avail benefit of this campaign.
Jain Software Foundation always does background checks of Organization before approving application .
Jain Software provides 1 year of FREE server and AMC under this campaign .
Jain Software reserves the right to reject any application if they found violating general norms of genuine social cause.
You can advertise anything on domain & server apart from illegal and spam links
If you already took benefit of this social Campaign ,you cannot avail the same campaign.
Join the cause,join the revolution ,please send your proposal on Jain Software Foundation official email global[at]jain.software with Subject "We're ready-Your-Firm-Name."