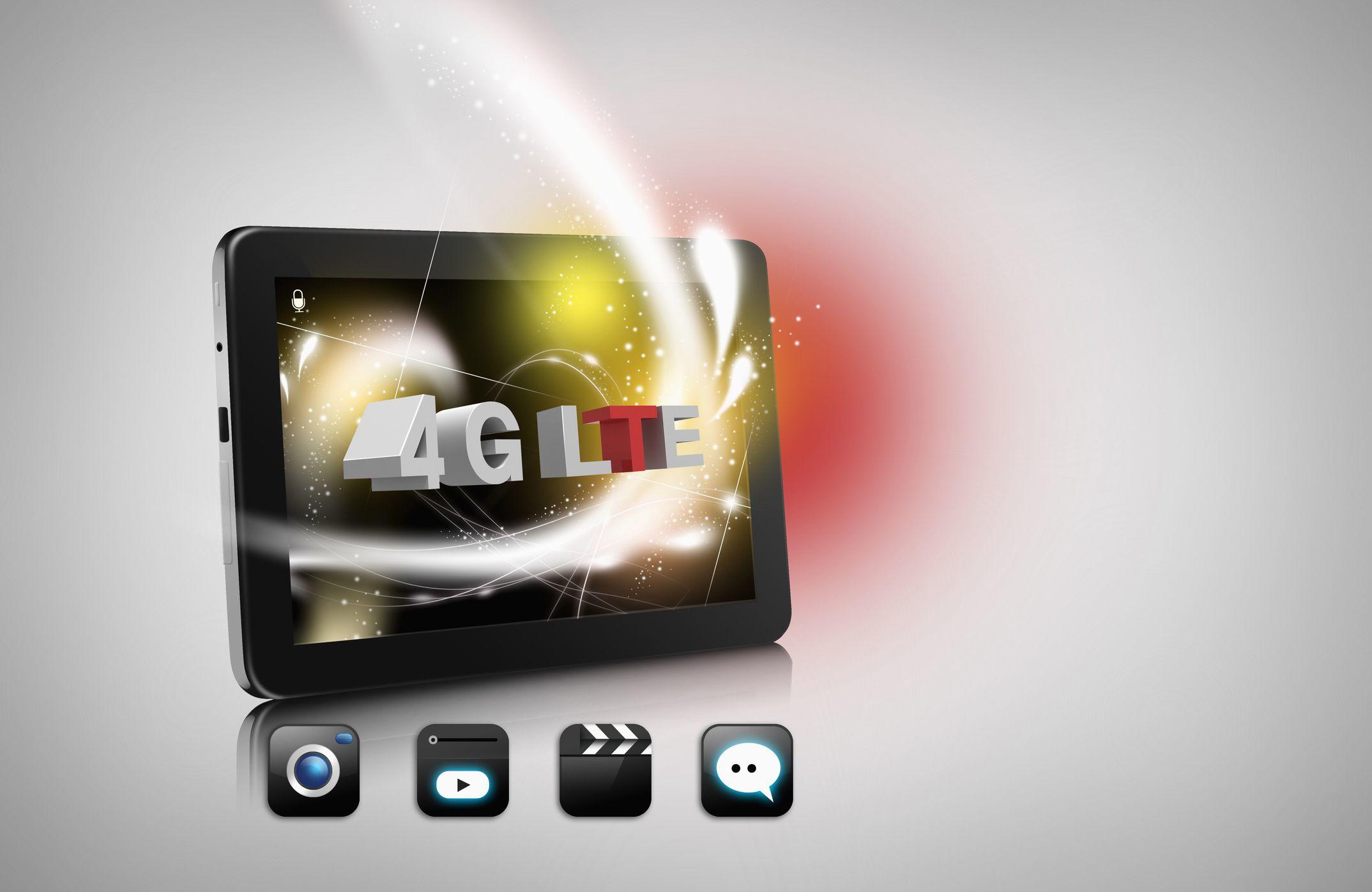 By Jain Software In Business, Official Blog
Wi-Fi is an extremely powerful resource that connects people, business, and increasingly the Internet of Things. It is used in our homes, colleges, businesses, favorite cafes, buses, and many of our public spaces. However, it is also a hugely complex technology. Designing, deploying, and maintaining a successful WLAN is no easy task, the goal is to make that task easier for WLAN administrators of all skill levels through education, knowledge-sharing, and community participation etc.
Any malls, restaurants, hotel, and any other service station, Wi-Fi seems to be active. While supplemental downlink channels are 20MHZ, each the Wi-Fi channels could be 20MHz, 40MHz, 80MHz or even 160MHz. On many moments I had to switch off my Wi-Fi as the speed so poor & and go back to using 4G.
On my smartphone, most days I get 30/40mbps download speed and it works perfectly superb for all my needs. The only one reason that we would need higher speeds is to do a chain and use the laptop for work, watching a video, play games, listen to music, download anything that you want. Most of the people I know that they work with don't require gigabit speed at the moment.
Once a user that is receiving high-speed data on their device using LTE-U / LAA creates a Wi-Fi hotspot, it may use the same 5GHZ channels as the once that the network is using for supplemental downlink. The user always asking why their download speed fall as soon as they switch WI-FI on.
The fact is that in a rural area & even general built-up areas, operates do not have to worry about the network being overloaded and use their licensed range. nobody is planning to place LTE-U / LAA in these areas. In the dense area and ultra areas, there are many more users, and many more wi-fi access points, ad-hoc wi-fi networks and many other sources of involvement.