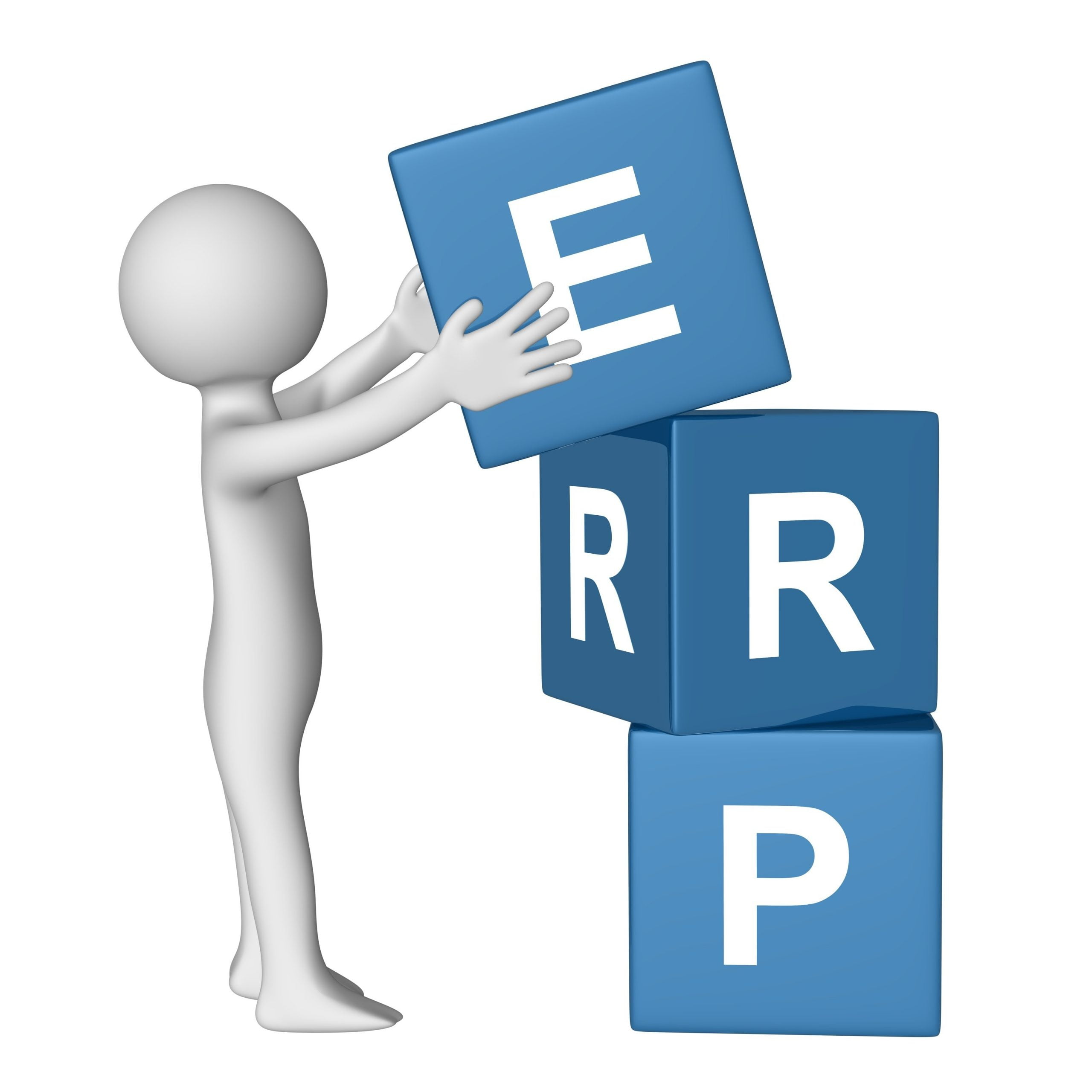 By Sohil In Business, Official Blog, Tech-BLOG, Technical
5G technology is going to be a new mobile revolution in technological market. Through 5G technology now you can use worldwide cellular phones. With the coming out of cell phone alike to PDA now your whole office is in your finger tips or in your phone. 5G technology has extraordinary data capabilities and has ability to tie together unrestricted call volumes and infinite data broadcast within latest mobile operating system. 5G technology has a bright future because it can handle best technologies and offer priceless handset to their customers. May be in coming days 5G technology takes over the world market.
5G Technologies have an extraordinary capability to support Software and Consultancy. The Router and switch technology used in 5G network provides high connectivity. The 5G technology distributes internet access to nodes within the building and can be deployed with union of wired or wireless network connections. The current trend of 5G technology has a glowing future.
The 5G terminals will have software defined radios and modulation schemes as well as new error-control schemes that can be downloaded from the Internet. The development is seen towards the user terminals as a focus of the 5G mobile networks. The terminals will have access to different wireless technologies at the same time and the terminal should be able to combine different flows from different technologies. The vertical handovers should be avoided, because they are not feasible in a case when there are many technologies and many operators and service providers. In 5G, each network will be responsible for handling user-mobility, while the terminal will make the final choice among different wireless/mobile access network providers for a given service. Such choice will be based on open intelligent middleware in the mobile phone.
While 5G isn't expected until 2020, an increasing number of companies are investing now to prepare for the new mobile wireless standard. We explore 5G, how it works and its impact on future wireless systems.
According to the Next Generation Mobile Network's 5G white paper, 5G connections must be based on 'user experience, system performance, enhanced services, business models and management & operations'.
And according to the Group Special Mobile Association (GSMA) to qualify for a 5G a connection should meet most of these eight criteria:
One to 10Gbps connections to end points in the field
One millisecond end-to-end round trip delay
1000x bandwidth per unit area
10 to 100x number of connected devices
(Perception of) 99.999 percent availability
(Perception of) 100 percent coverage
90 percent reduction in network energy usage
Up to ten-year battery life for low power, machine-type devices
Previous generations like 3G were a breakthrough in communications. 3G receives a signal from the nearest phone tower and is used for phone calls, messaging and data.
4G works the same as 3G but with a faster internet connection and a lower latency (the time between cause and effect).
Like all the previous Generations,5G will be significantly faster than its predecessor 4G.
This should allow for higher productivity across all capable devices with a theoretical download speed of 10,000 Mbps.
"Current 4G mobile standards have the potential to provide 100s of Mbps. 5G offers to take that into multi-gigabits per second, giving rise to the Gigabit Smartphone and hopefully a slew of innovative services and applications that truly need the type of connectivity that only 5G can offer," says Paul Gainham, senior director, SP Marketing EMEA at Juniper Networks.
Plus, with greater bandwidth comes faster download speeds and the ability to run more complex mobile internet apps.
The future of 5G
As 5G is still in development, it is not yet open for use by anyone. However, lots of companies have started creating 5G products and field testing them.
Notable advancements in 5G technologies have come from Nokia, Qualcomm, Samsung, Ericsson and BT, with growing numbers of companies forming 5G partnerships and pledging money to continue to research into 5G and its application.
Qualcomm and Samsung have focused their 5G efforts on hardware, with Qualcomm creating a 5G modem and Samsung producing a 5G enabled home router.
Both Nokia and Ericcson have created 5G platforms aimed at mobile carriers rather than consumers.Ericsson created the first 5G platform earlier this year that claims to provide the first 5G radio system. Ericsson began 5G testing in 2015.
Who is investing in 5G?
Both Nokia and Ericcson have created 5G platforms aimed at mobile carriers rather than consumers.Ericsson created the first 5G platform earlier last year that claims to provide the first 5G radio system, although it has begun 5G testing in 2015.
Similarly, in early 2017, Nokia launched "5G First", a platform aiming to provide end-to-end 5G support for mobile carriers.
Looking closer to home, the City of London turned on its district-wide public Wi-Fi network in October 2017, consisting of 400 small cell transmitters. The City plans to run 5G trials on it.
Chancellor Philip Hammond revealed in the Budget 2017 that the government will pledge 16 million to create a 5G hub. However, given the rollout of 4G, it's unknown what rate 5G will advance at.