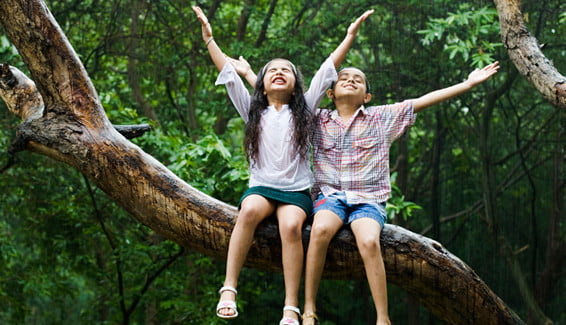 By Jain Software In Official Blog
You need to keep account of your clients or customers not only to increase your sales but also to improve your customer experience. Any company whether its a global multinational with a huge worldwide customer base or a small enterprise with a limit of client needs to manage and process their clients data.
At Jain Software Developers we have an algorithmic approach that analyzes and finds client needs according to the data made available. We understand business organizations and their work domains and develop such software that best fits for their needs.
Special features we include in our CRMs
Less paper work reduce the use of paper pen work and adopt hassle free digital experience of computing technology. Customized and handy tools easy to understand and use.
Individual as well as overall sales log

See all sales at on place
Filter individual as well as company details
Generate reports day, moth and year wise.

Easy information access

Organized flow of information.
Concentrate on what is necessary.
Automatic data organization.
Virtual representation of business model.

User friendly and interactive controls

Simple and elegant user UI.
Fully Functional and customizable interfaces.
Future ready and easy to update and additional modules if required.

Bulk Stock Uploads
Upload previous stocks on the go and integrate with your new CRM.
Easy Reporting generations

Hassle free and easy reporting.
Complete info with user and sales details.
Print report, export it or send a copy to client or companies.

Task Automation

Automate your daily tasks.
Add reminders of sales, stock and customers.

Timely notifications
Live notifications of sales updates and user information as well stock addition deductions.
Easy Integration with existing software models such as tally

We can also upgrade your existing system to meet our CRM so that your data can be safely imported and reused.