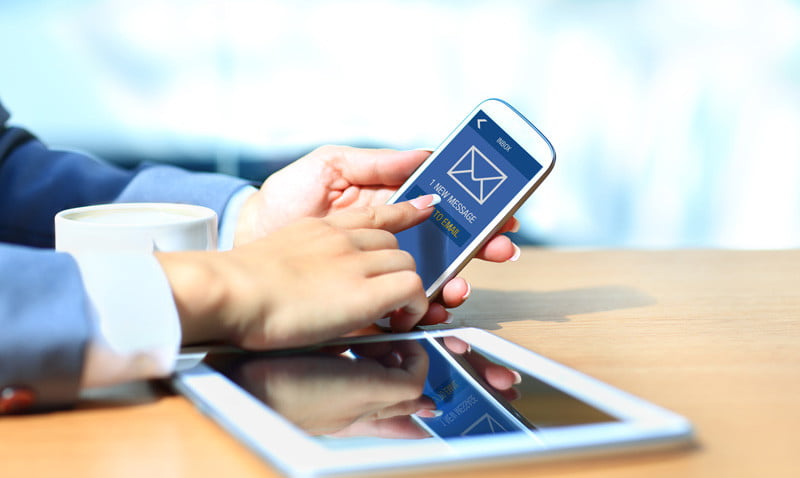 By Jain Software In Official Blog
One of the most painful things related to enterprise mail service is maintenance and administration. Jain Software have such a skilled IT ninjas team they takes care of maintenance, upgrades and administration, and you only find a great enterprise mailing experience.
Secure & stable.
Cost Effective
Anti-Spamming and Built in Antivirus
User-friendly Dashboards optimized for productivity
Industry-leading customer support available 24/7
Advantages:
Our Datacenters have multiple layers of security, redundant hardware and internet connectivity to serve you uninterrupted and continues services, for email that never ever goes down.
Contact Jain Software to know more .