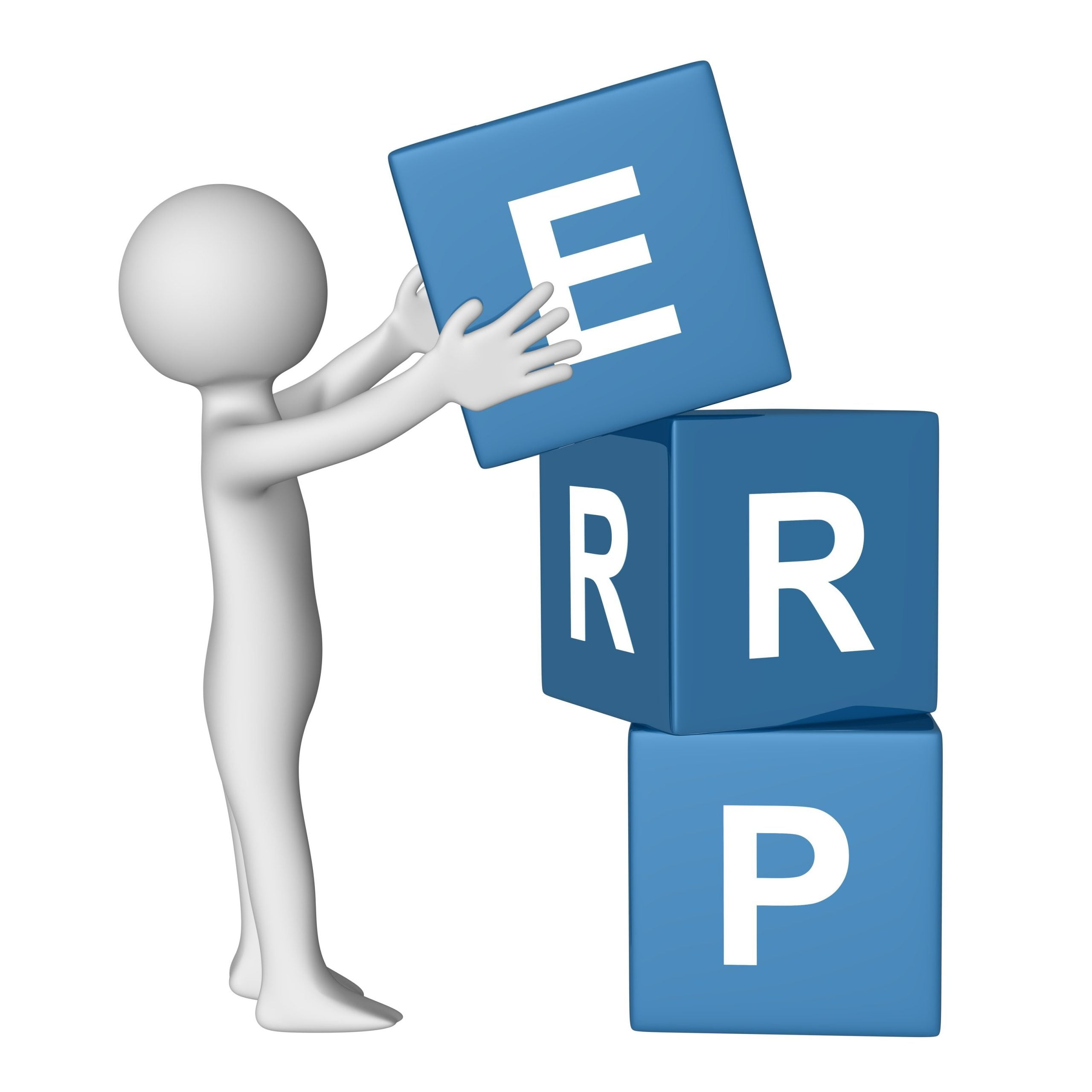 By Jain Software In Business, Official Blog
By Author – Prankul Sinha
Introduction:
ERP is usually referred to as a category of business-management software that an organization can use to collect, store, manage and interpret data from these many business activities.
ERP provides a continuously updated view of core business processes using common databases maintained by a database management system. ERP systems track business resources?cash, raw materials, production capacity?and the status of business commitments: orders, purchase orders, and payroll. The applications that make up the system share data across various departments (manufacturing, purchasing, sales, accounting, etc.) that provide the data.
This system combines with various organization system which provides error-free transactions and production. It runs on a variety of computer hardware and network configurations, typically using a database as an information source.
Implementation:
Generally, three types of services are available to help implement such changes are consulting, customization, and support. Implementation time depends on business size, customization, the scope of process changes. Modular ERP systems can be implemented in stages. The typical project for a large enterprise takes about 14 months and requires around 150 consultants. Small projects can require months; multinational and other large implementations can take years. Customization can substantially increase implementation times.
Besides that, information processing influences various business functions e.g. some large corporations like Wal-Mart use a just in time inventory system. This reduces inventory storage and increases delivery efficiency, and requires up-to-date data. Before 2014, Walmart used a system called Inforem developed by IBM to manage replenishment.
Process preparation:
Implementing ERP typically requires changes in existing business processes. Poor understanding of needed process changes prior to starting implementation is the main reason for project failure. The difficulties could be related to the system, business process, infrastructure, training, or lack of motivation.
It is therefore crucial that organizations thoroughly analyze business processes before they implement ERP software. Analysis can identify opportunities for process modernization. It also enables an assessment of the alignment of current processes with those provided by the ERP system. Research indicates that risk of business process mismatch is decreased by:
Linking current processes to the organization's strategy
Analyzing the effectiveness of each process.
Understanding existing automated solutions.
Customization:
ERP systems are theoretically based on industry best practices, and their makers intend that organizations deploy them as is. ERP vendors do offer customers configuration options that let organizations incorporate their own business rules, but gaps in features often remain even after configuration is complete. ERP customers have several options to reconcile feature gaps, each with their own pros/cons. Technical solutions include rewriting part of the delivered software, writing a homegrown module to work within the ERP system, or interfacing to an external system.
Advantages:
The most fundamental advantage of ERP is that the integration of myriad business processes saves time and expense. Management can make decisions faster and with fewer errors. Data becomes visible across the organization. Tasks that benefit from this integration include:
Sales forecasting, which allows inventory optimization.
Chronological history of every transaction through relevant data compilation in every area of operation.
Order tracking, from acceptance through fulfillment
Revenue tracking, from invoice through cash receipt
Matching purchase orders (what was ordered), inventory receipts (what arrived), and costing
Disadvantages:
Customization can be problematic. Compared to the best-of-breed approach, ERP can be seen as meeting an organizations lowest common denominator needs, forcing the organization to find workarounds to meet unique demands.
Re-engineering business processes to fit the ERP system may damage competitiveness or divert focus from other critical activities.
ERP can cost more than less integrated or less comprehensive solutions.
High ERP switching costs can increase the ERP vendor's negotiating power, which can increase support, maintenance, and upgrade expenses.
Overcoming resistance to sharing sensitive information between departments can divert management attention.
Integration of truly independent businesses can create unnecessary dependencies.
Extensive training requirements take resources from daily operations.
Harmonization of ERP systems can be a mammoth task and requires a lot of time, planning, and money.