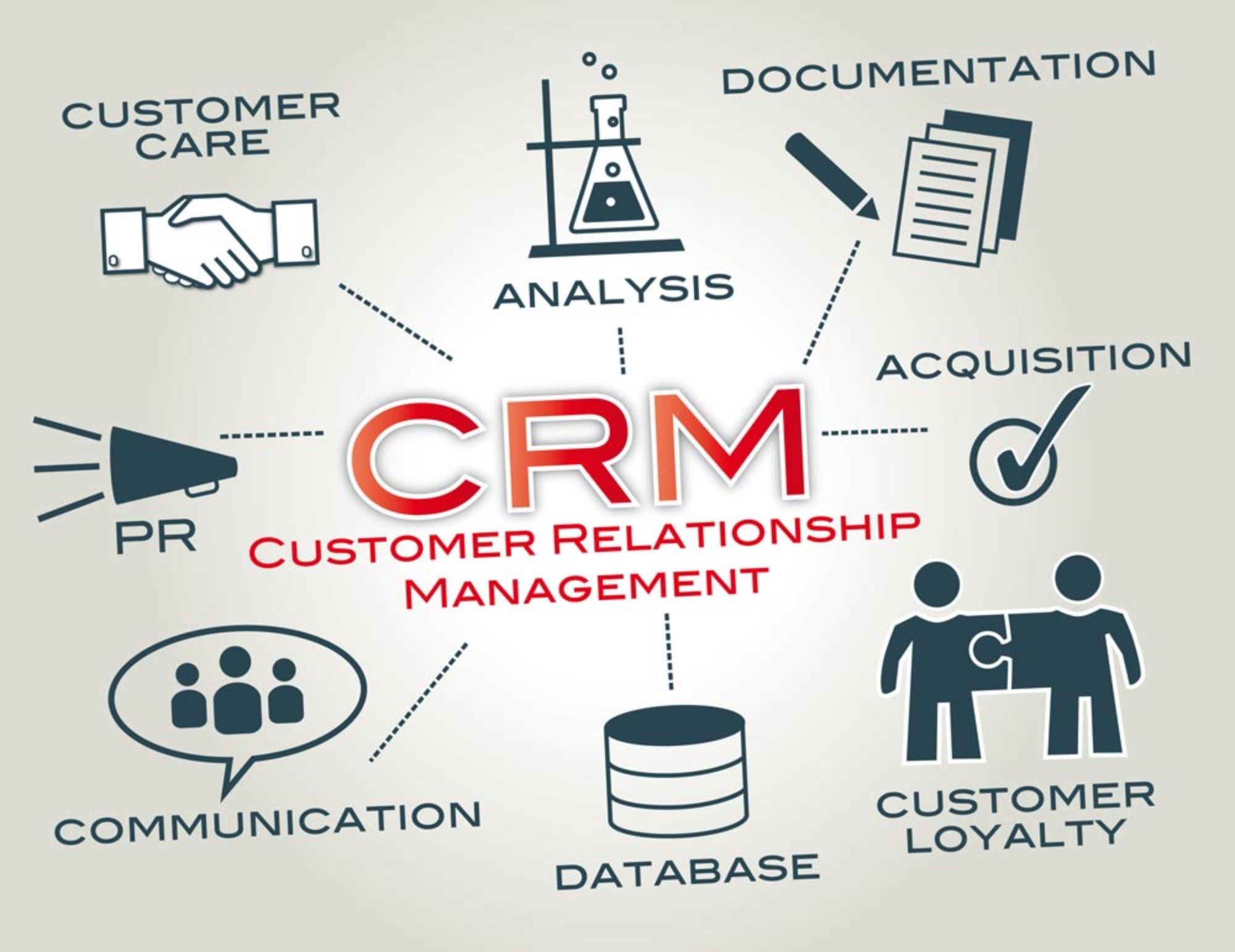 By Jain Software In Business, Official Blog
In today's competitive era, where there is cut-throat competition in almost every sector, banking sector too has to face that fierce competition.
Customer relationship management [CRM] is an evolving trend in Indian banks today & the banks are really investing a lot in it. In fact, CRM tops the list of banking priorities. It's about creating an enduring competitive advantage by being the best to understand, communicate, deliver and develop existing customer relationships in addition to creating and keeping new ones.
Indian banks are sluggish to keep up with the latest technological changes & had been stagnant in adopting better customer systems.
The increasing competition, eroding margins, demanding customers, & shortened lifecycle of products makes it necessary for banks to intensify the relationship with their customers and provide the customized services, through the medium they prefer.
With the introduction of updated CRM methods, banks can provide better customer services, increase customer revenues, discover new customers, sell products more efficiently, ease employees standards, make call centers more competent, enhance marketing and sales.
Acc, to the survey:
Today, when majority of the people use bank services, most of them find that the private sector banks provide superior services than government banks.
A majority of people prefer to deposit their money in savings account rather than any other option & the mostly used bank product is the ATM card.
The highest recommendation by the unsatisfied customers is to provide enhanced services, followed by interest rate and bank services.
Most of the banks reward key their customers through discounts/gifts, loyalty programs etc
Almost all the banks measure the employee satisfaction level through the feedback form, followed by suggestion box and formal dialogue respectively.
The highest used communication channel by banks is email/ fax/letter.
Though, still only 1/3rd banks have already implemented CRS, followed by the same proportion where CRS is in implementation, & the rest planning to implement.
India's banking system in terms of no. of branches is the highest in the world.
There is a direct relation between CRM and bank performance, but implementation of latest CRM technology negatively affects the bank profits due to increasing expenditure.
Every concept has limitations, so does the CRM in banks. The ultimate purpose is to improve performance & to assess how well the bank needs are met by CRM adaption and implementation.
CRM is not only about servicing the customer better but also servicing the customer in the best interests of the customer as well as the business itself.
The changes produced by CRM at economic and social level are intense, but there is always a room for improvement.