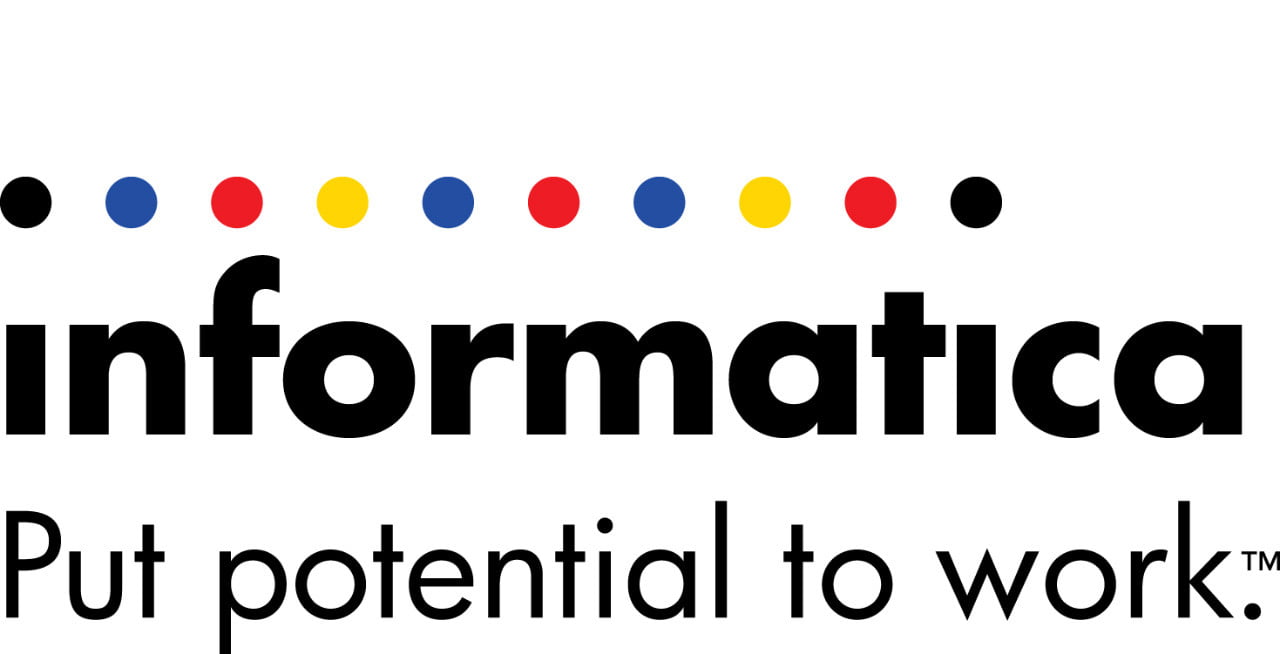 By Jain Software In Official Blog, Tech-BLOG
-About Informatica —
Informatica is a powerful ETL tool. Its support all type of Extraction Transformation and Load (ETL) activity. Informatica product is a portfolio focused on data integration: ETL, Information lifecycle management, b2b data exchange, cloud data integration, complex event processing, data masking, data quality, data replication, data virtualization, Master data management, ultra-massaging. These components form a toolset for establishing and maintaining enterprise-wide data warehouses. It has a customer base of over 5000 companies.
-What we offers —
Jain Software have 5+ years of experience in informatica etl tools like powercenter designers,cognos ,development tool & PIM (Product Information Management) .Jain software employees have experience workingwith zurich insurance on claim data mart project & electrolux on product information management projects .Jain Software have certified Informatica Developers .
Contact global@jain.software to know more .