By Jain Software In Business, Official Blog
Some of the good Software companies headquarted at Central India defining new benchmarks on Software industry .One among them is Jain Software ,headquarted at Raipur .Jain Software providing premium Software ,App & Website Development at minimal cost starting from INR 4999.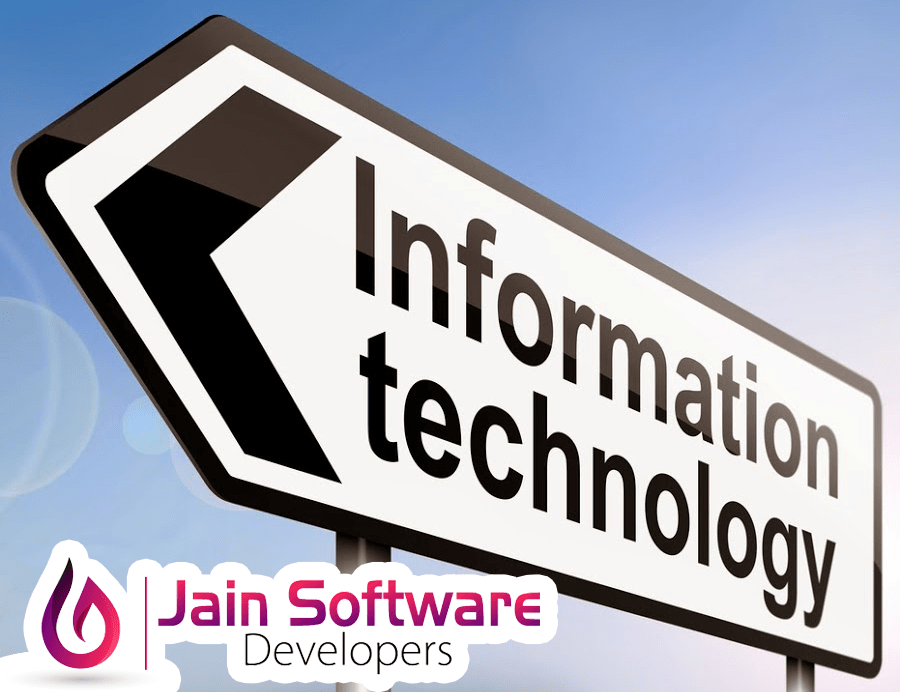 India, a country with oldest civilization and diverse social and cultural structure is an emerging IT hub of the world.
The Indian technocrats and its technology is valued and demanded globally. Countries which are pioneers of the IT are dependent and demand Indian IT professionals. The skill set, learning capability, adaptability and understanding that Indian workers have is what the top tech giants are looking for. SUNDAR PICHAI(GOOGLE), SATYA NADELA(MICROSOFT), SHANTANU NARAYEN
(ADOBE) and many more are the Indians leading the world IT industry.
However, India inspite of being the factory of IT masters is not the top shop for IT. Following may be the possible reasons behind it:
• Lack of awareness
• Unwillingness of government and administration towards IT education
• Lack of R&D
• Economic condition and lack of opportunity.
The good news is that India is gradually realizing the need of IT and is practicing the same. India in its recent years has invested a lot in IT and its development. Government has taken numerous steps towards the skill development and digital integration.
In one hand where big Indian IT companies like TCS, INFOSYS, HCL etc are making a mark in global IT market small scale industries and startups are also emerging as good players. Paytm, hike, freecharge etc have made an impact in Indian IT industry.
Some Indian companies like Jain Software developers which is central India's prominent IT company has formulated a completely new and advanced methodology of web development providing a wide range of web products starting from ₹4999 so that technology can reach to the economically bound section of the society as well and can help them grow.