Dotwriter.com | New platform for writers
The platform for your writing skills by Jain Software Foundation
Category:
Website Security
About
We Understand the Value in Quality Web Content, So We Created a Platform For It…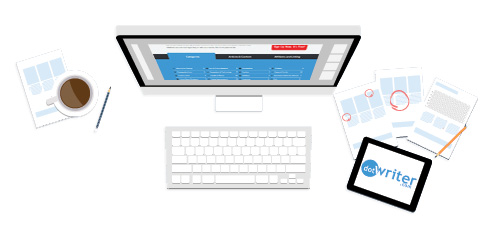 Whether you're a web writer looking for a gig, or someone in need of rich and compelling digital content to add value to your site, you've come to the right place.
Our easy to use online platform is a haven for all things content related: no matter which side of the fence you're on or which subject you're interested in, it's welcome here – and as we only accept the very best, it's safe to say when it comes to words, with DotWriter, you're in good hands.
Jain Software scanned this website from around 120+ automatic penetration tools and 23+ manual penetration algorithms .After scanning ,Jain Software patched 430+ security holes including JS injections ,sql injections ,xss injections ,cookie injections and open permission issues .
Thanks to logical thinkers