Yogacompare.com | Book yogaclasses online
World knows Yoga | Jain Software proud to be technology partner of Yogacompare.com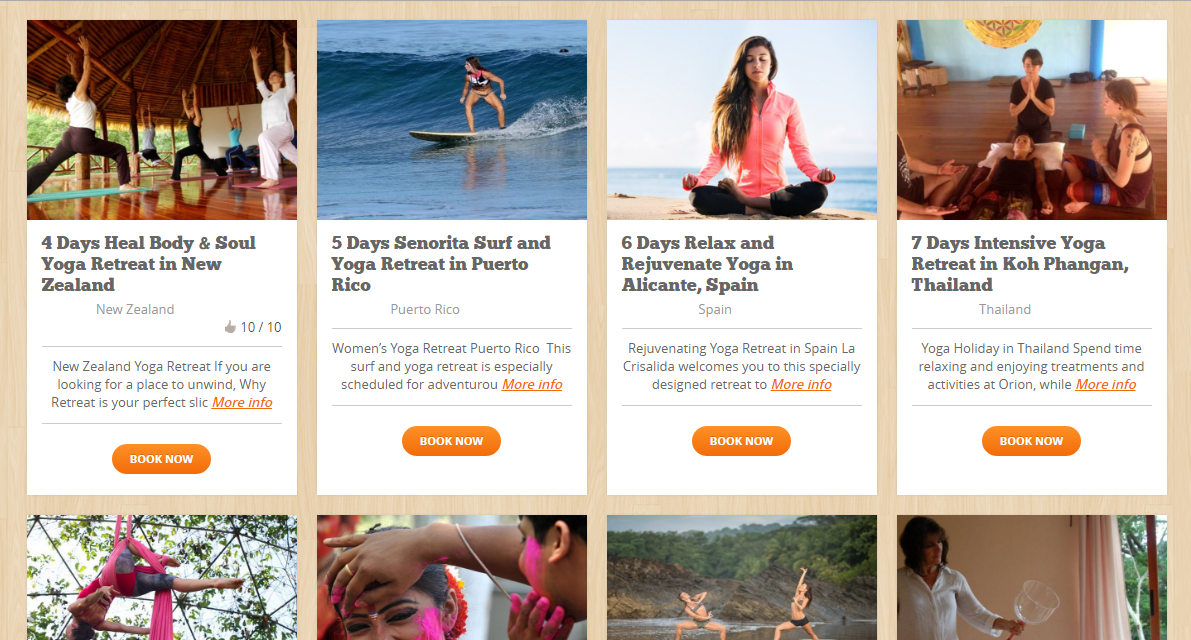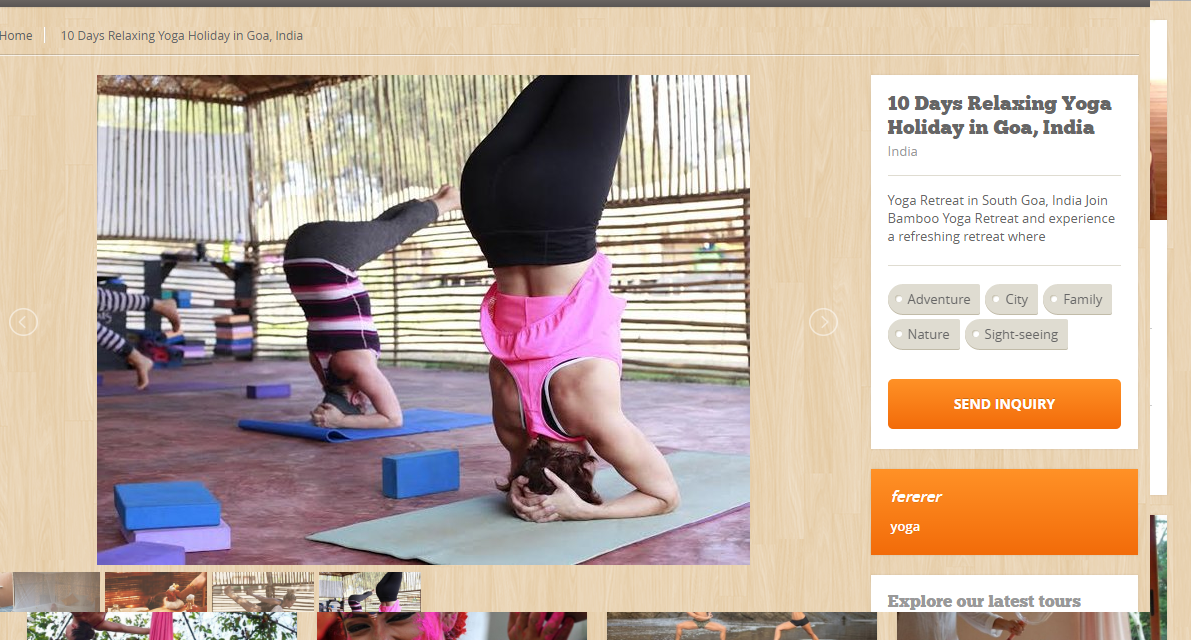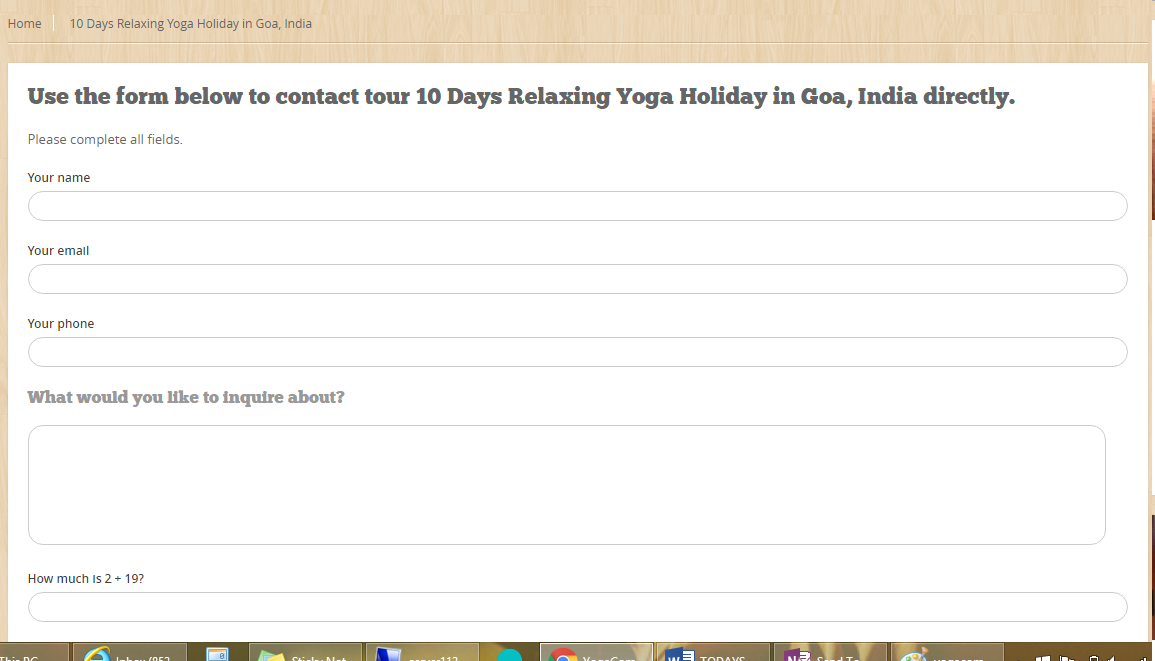 Category
BigData/Cloud, Corporate Websites, Software
About
Yogacompare.com gives you a quick overview of the yoga retreats and classes with all details of place information and helps you decide whether you want to book it on or not.
Yogacompare.com provides you to easy filter options to book yoga classes or retreats for your family with per personal or group price details.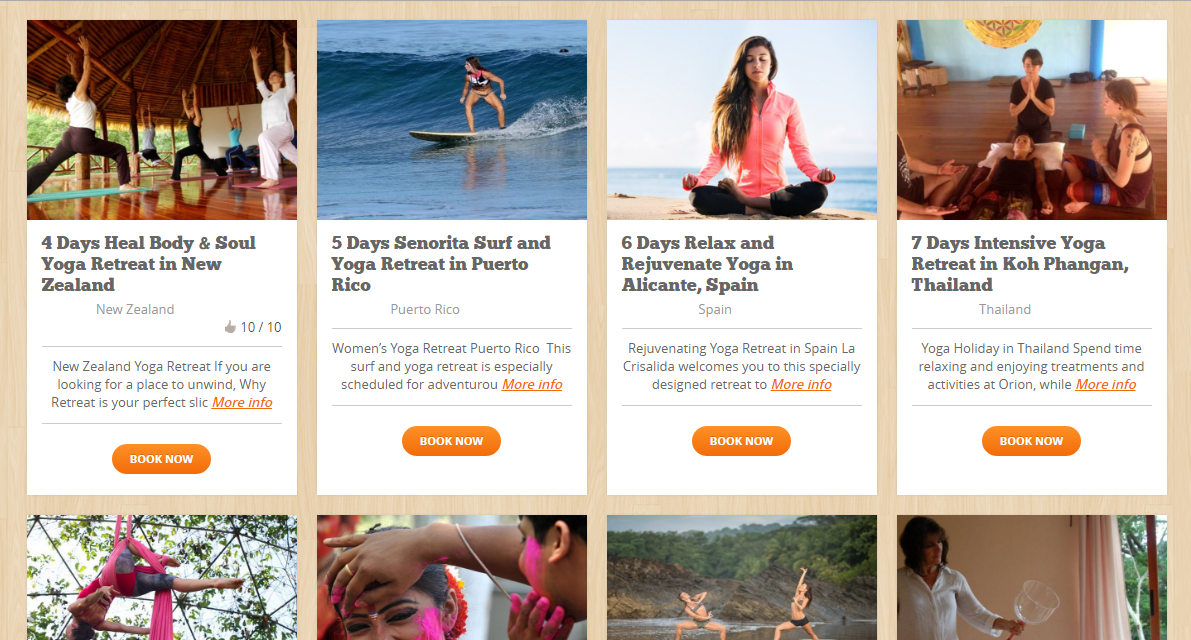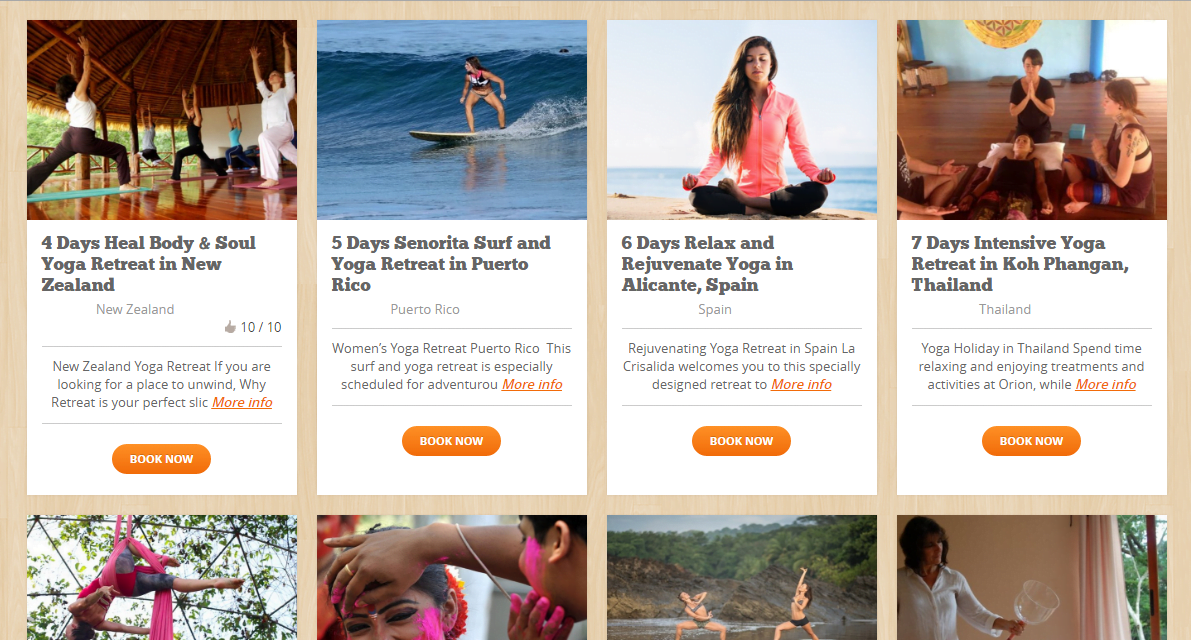 SALIENT Features:
Easily filter option on home page to book your yoga classes and retreats.
Provide Per Person And Group wise price calculation.
Provide various payment option to pay your money like PayPal, debit card, online banking etc.
Check reviews of clients.
ADVANCED Features:
Fully Responsive front end designed with HTML5 and latest web frameworks.
Using Ajax/Json Technology for server side request handling for better performance and optimized speed.
2nf Normalized Database Design.
Instant email forwarding.
CHALLENGES:
Provided per person and per group price calculation.
Multi payment integration.
One click to payment option.
Book yoga classes from where in the world through one place that is yogacompare.com
Check reviews and also check transport, meals, guide etc. details.