eBuyer.com | The Corporate ecommerce project
UK's Top 10 Ecommerce Site is ebuyer.com | Jain Software proud to be technology partner of ebuyer.com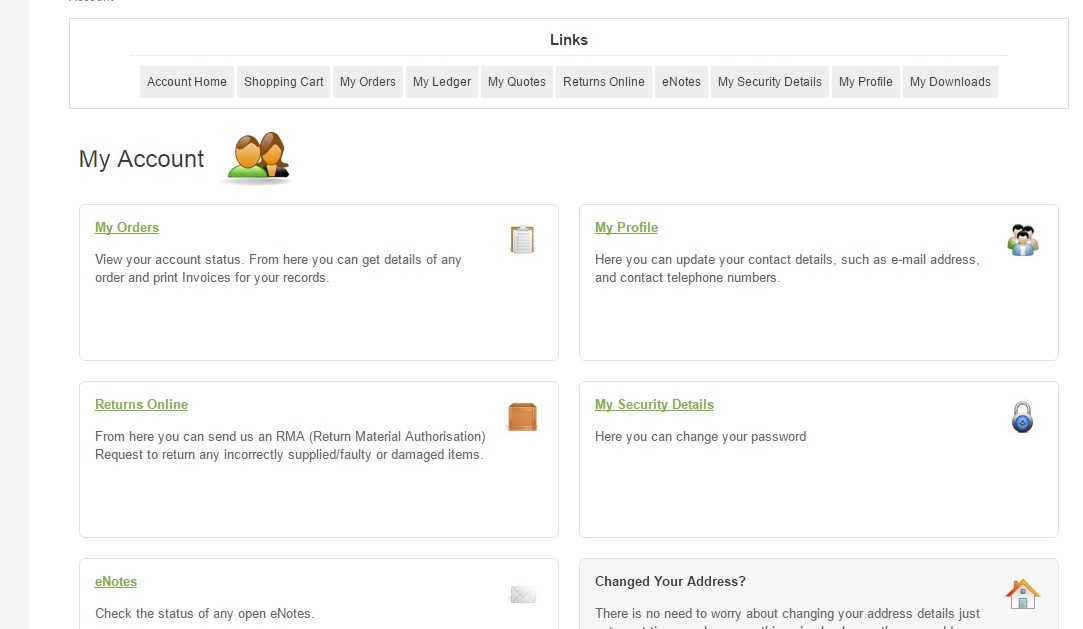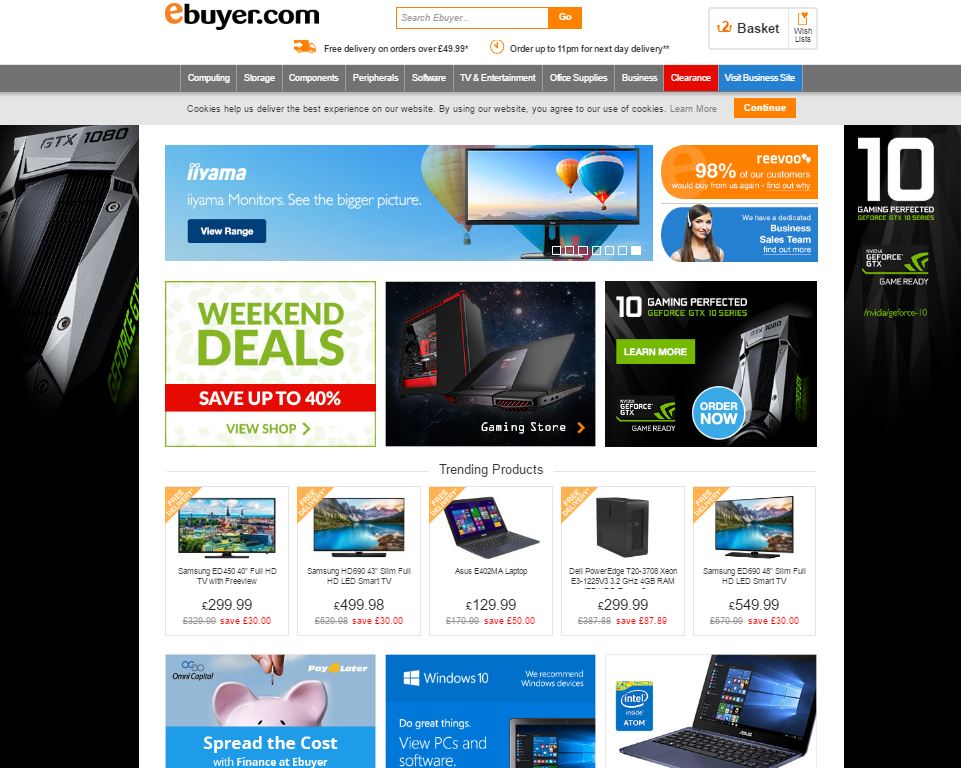 Category:
Corporate Websites, Ecommerce
About
Jain Software Raipur | 21th Sep,2011
INTRODUCTION
Ebuyer.com is one of the UK's largest online retailers of electrical and computer products, with over 70,000 high quality, own brand and leading brand products. From laptops, desktop PCs, tablet PCs and LCD televisions, to domestic appliances such as vacuum cleaners, kettles and food processors.
FEATURES
• Huge range of products you can find anything related computing or computer here
• Easy shopping options ` Pay online or cash on delivery
• Product filters for better search experience.
• Enriched dashboard with loads of features, managing and operating website easily.
• User tracking and order updates
• Timed notifications
ADVANCED FEATURES
• Latest Web frameworks in UI and web optimizations
• Multiplatform detection and view optimization with for different screen sizes anddevice types.
• Security signatures and verified by VISA.
• Payment gateway integration with MASTER CARD and PAYPAL
Ebuyer.com has since moved into mainstream electricals, offering everything from TVs, laptops and tablet PCs to kettles and digital cameras, yet it remains a leading go-to site for computer components.
The company's distribution facility was purpose built in 2006 at its headquarters in Howden, East Yorkshire. The site houses a 280,000sq feet, state of the art warehouse, from where over 20,000 weekly orders are delivered to customers throughout the UK.
Fact : Jain Software proud to have such great client .Whole backhand of same ecommerce site is coded by Jain Software Raipur team . Thanks to our logical thinkers 🙂
Jain Software Developers