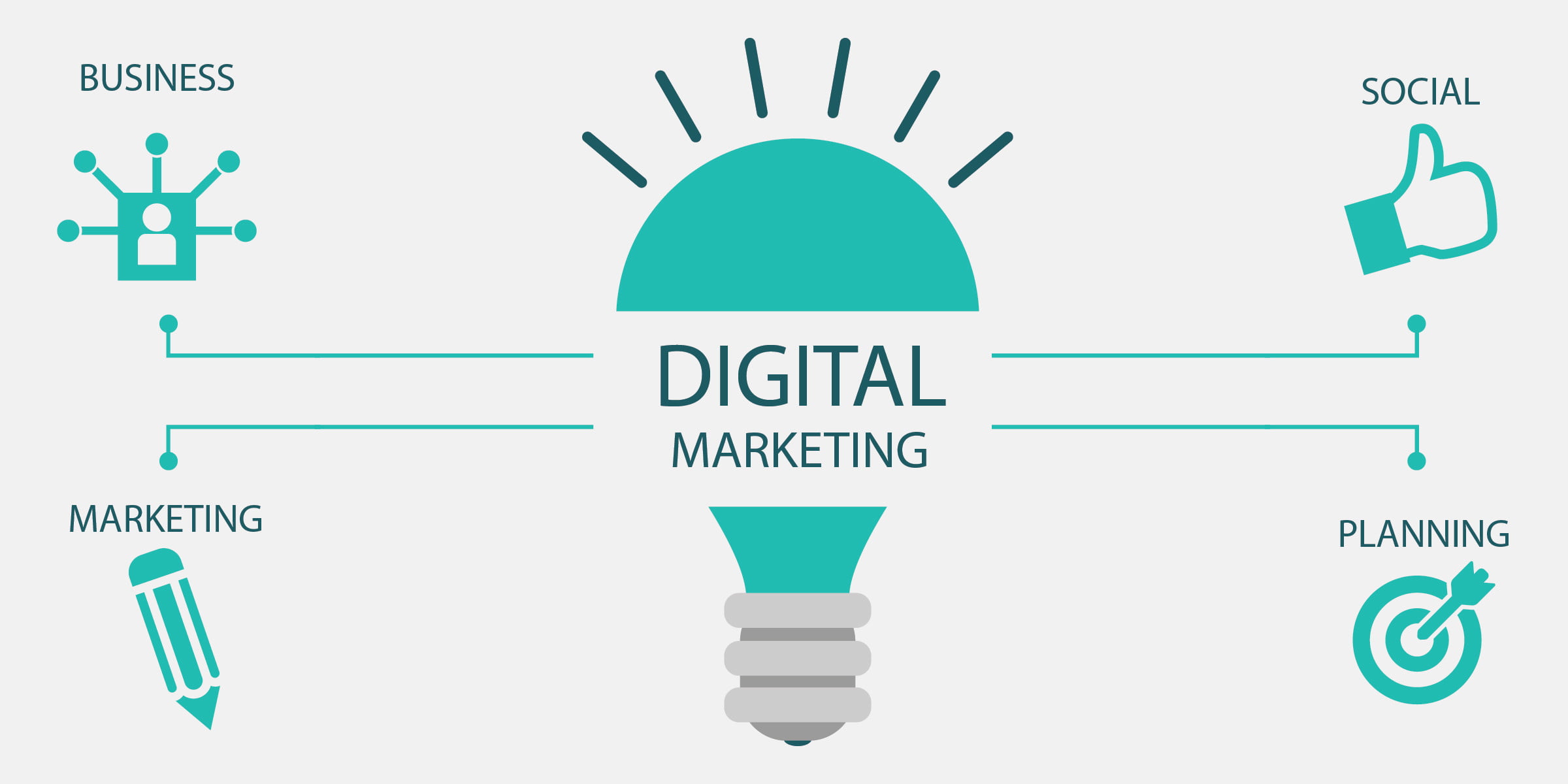 By Jain Software In Business, Marketing, Official Blog, Workplace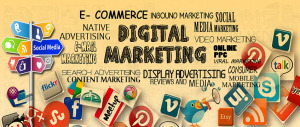 The next level of the digital marketing is going to drive your mind beyond your imagination.  It's time to start thinking about the next big thing that's going to change digital marketing. Can you imagine? Think about it? What could it be? Think! The move into 2018 also comes with a shift in digital marketing. New trends are entering the marketplace and your company needs to pay attention or you may be forced by the wayside. With the need to become more visible and reach more customers, the digital marketing of tomorrow offers advancements in emerging technologies as consumers demand a more integrated experience.
Is it Cortana? Alexa?  or Google assistant? Now, you're right! Voice search devices are officially here and they're not going anywhere anytime soon. Conversational interactions, such as Amazon's Alexa, Google's Assistant, Microsoft's Cortana, Chabot, and others will continue to find their place in consumers' daily routines and lives. Conversation is the original user interface. It's extremely natural and will allow for brands to naturally interact with consumers that want information or to transact, or just to be entertained.
"In the age of the connected customer, engagement must be real-time and relevant. Marketers need technology to tell them who to target when to target and the best channels to get that message across."
By 2020, experts predict that half of all web searches will be voice searches. No more tedious typing questions into that old-school browser bar.
This is going to be the massive change in the trend. Â Now people will stop typing and voice recognition will be the key in the age of AI.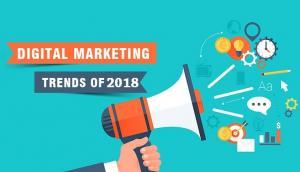 It fuels a smarter view of the customer and allows AI to predict what will deliver relevant personalized customer experiences.
This growth encompasses both mobile as a marketing platform (such as mobile apps) and mobile as a marketing channel (such as SMS). With 98% growth in mobile app usage and 111% growth in SMS usage, a majority of marketers are now using these mainstream mobile tactics to engage customers.
This evolution will significantly change search engine marketing, as it would want to listen to a numbered list of search results or listen to an ad before getting their answer. It will also change search engine optimization strategies, as the way people search will change, as the search will become more conversational.
 
AI takes over website messaging.
Thanks to tools like Intercom and Drift, marketers can already use artificial-intelligence-powered live-chat tools to communicate with customers. As this technology gets ironed out, it is likely that more brands will embrace AI live chat to better service website visitors.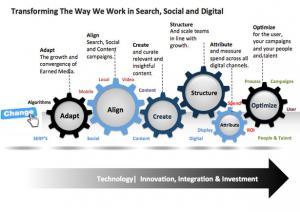 Now the question is how to integrate SEO with AI. It is going to be a huge task to understand the algorithm of an AI with the Search Engine.
Search Engine will be integrated with AI and the Digital Marketing and SEO should be done for AI. This will be a challenge for every digital marketing expert.
Know more about the Impact of digital marketing.
Marketers begin developing augmented-reality content
With the release of the iPhone eight and iPhone X, Apple has made it clear that they are betting on augmented reality (AR). As these new devices go mainstream, brands will begin experimenting with AR-sponsored and -branded content.
Our research shows that marketing leaders are experiencing a broadening shift in focus from a tactical view to a strategic one. When asked about their biggest marketing objectives over the next 12 months, marketers across the board report raising brand awareness is number one, above deepening customer relationships and strengthening thought leadership. Directly related to raising brand awareness, they report developing a brand position as the third most important objective. This has risen in importance since 2011 when only 9% of marketers ranked it as most important.
Instagram becomes a more valuable channel than Facebook.
Instagram is growing at an incredible clip. In 2017, Instagram announced that approximately 800 million people use the platform each month. Their latest tool, Instagram Stories, became more popular than Snapchat just one year after going live.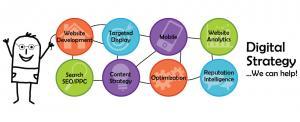 Since brands tend to see better engagement on Instagram than any other social media platform, and because of great advertising controls, Instagram is poised to become the go-to channel for brands interested in social media marketing.
This correlates with what we have seen from our own clients over the past three years. The brand is increasingly seen as a central connection to an expression of the business strategy. Business strategy is a blueprint for the challenges and opportunities that the brand must address. The brand will lead the charge for the corporate strategy, ultimately embodying the company. Thus, business strategy informs marketing and the role of the brand, and marketing now informs how we communicate strategy.
But expect things to change quickly over the next 18-24 months as more people adapt to voice technology and marketers find ways to take advantage of the new trend.