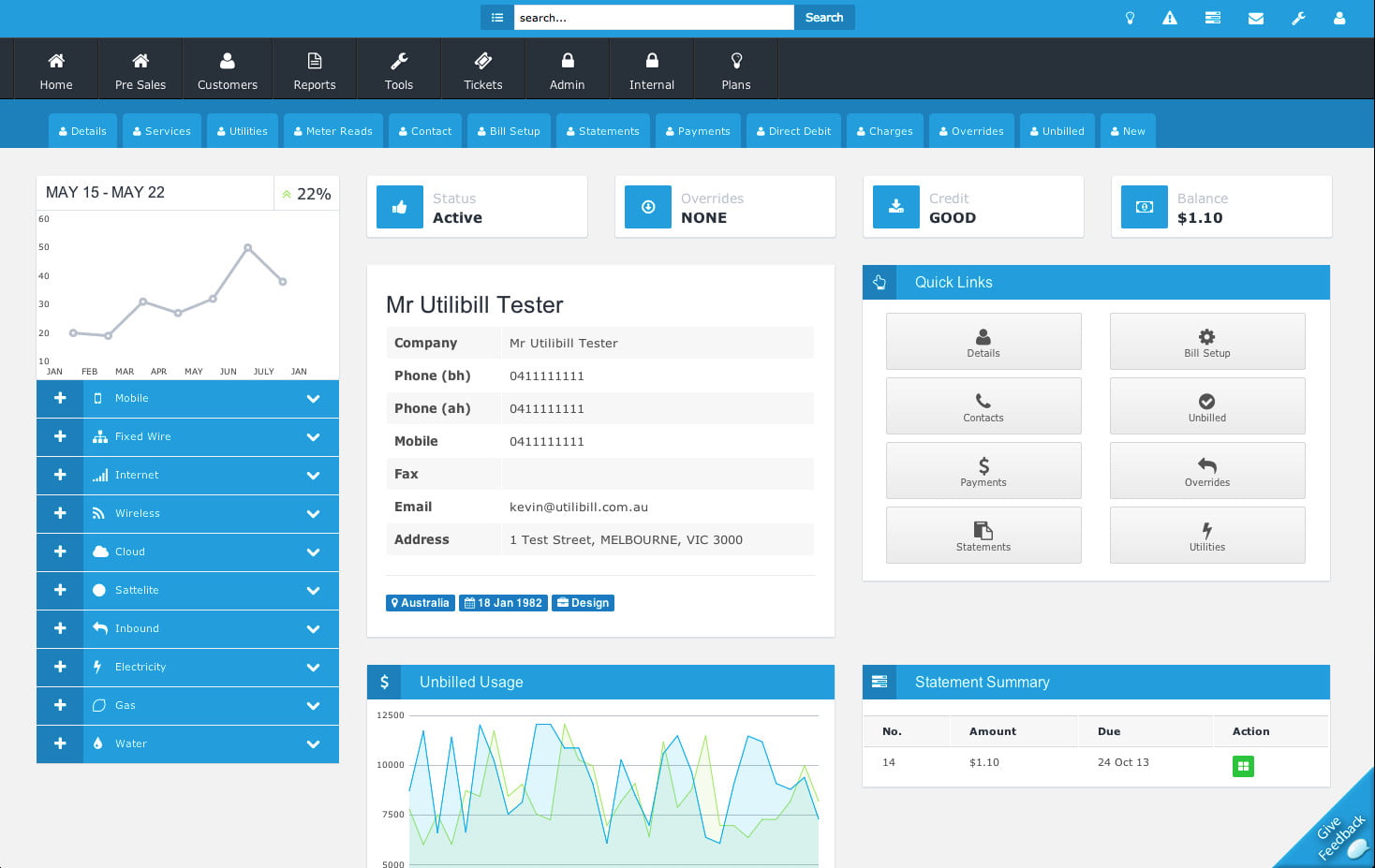 By Jain Software In Official Blog, Services on Perfection
Measure, Manage, Grow & Profit .Comprehensive Retail billing software that fits any size or type .Enable your sales team to drive your retail sales more effectively with advanced technology. Our GenBillis accessible anytime and anywhere, supported on smart phones & tablets, can be integrated with our Distributor system.
Imp features are :
Billing Software the modern digital software is provided for services and products.
This software to design minimum time and billing tracking as well as invoicing handle customers for services and products.
Billing software very important feature provided such as working hours, expenses money, how much to bill clients.