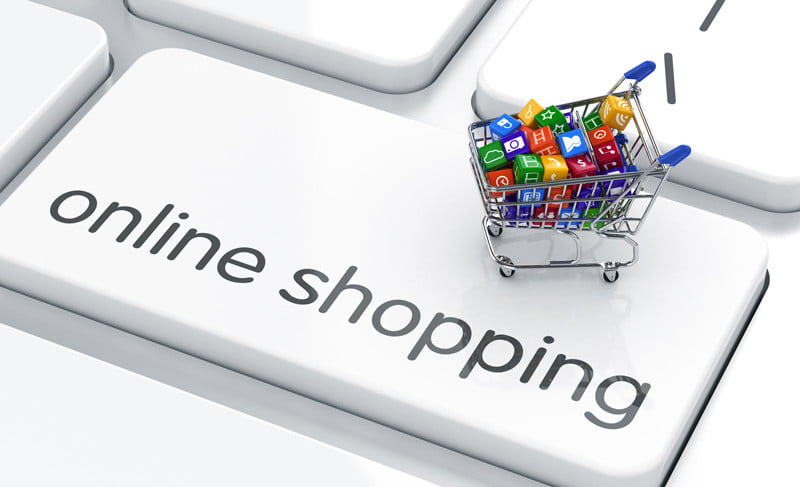 By Jain Software In Official Blog, Services on Perfection
Get your business online with global presence and sell with international payment and shipping options. Jain Softwareexperience will help you to cut across many difficulties which comes in initial stages of starting an E-commerce Business. Jain Softwarewill be providing end to end solution so that, you can fully concentrate only on your business.
Features:
Responsive Design Powered with latest mobile framework
All our designs are made to fit any size of devices with advanced twitter bootstrap and auto Image Resizing your ecommerce store looks amazing on almost every device available.
Easy to Manage dashboards
We have tons of complex features and a simple compiling solution to manage your complete store from simple interface. Our admin dashboard is built with an interface and keeping in mind simplicity of the users which can be even managed by non techies.
Accepts Payments From anywhere
Our pre integrated payment gateway feature allows you to connect with industries top payment gateway solution provider so just putting your merchant key and salt you can start accepting payments in minutes.
Marketing Ready
We provide solutions that have In Built Search Engine Optimization bots to generate SEO URLS, Description and all other which makes the manual process fully automated and also our Ecommerce Marketing solution can give you with the best outputs ever.
Dedicated and fully managed server stacks
Each Site in our platform have an dedicated server stack which means your server will only have your portal rather others have one hosting and all portals hosted together and also have 24×7 support from the cloud service provider on the hosting queries and support.