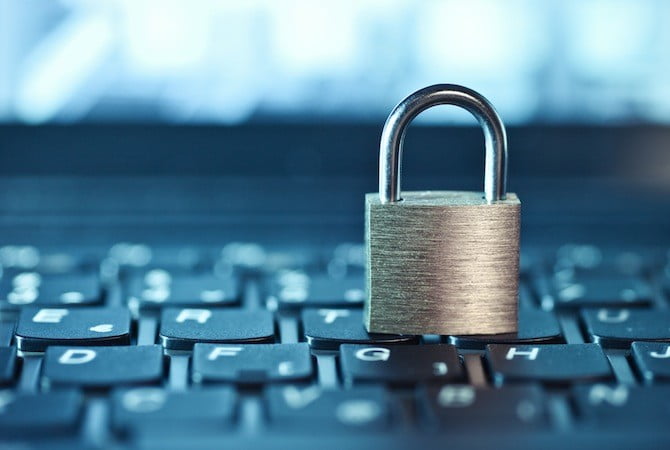 By Jain Software In Business, Official Blog, Services on Perfection
Our valuable services includes Legal advisory or providing support on cyber law related issues. Internet is not free from crime. In fact it is becoming hub for major threats in the world. Everyday hundreds of cases can be seen where IT is involved directly or indirectly. Jain Software helps you on 70+ digitalissues like domain hijacking, Patent claims, privacy and data breach lawsuits. We help you achieve your business goals by enabling you to focus on core functions, rather than wasting valuable time on non-core and people-Time intensive processes. In Cases where there are no precedents in India and Abroad or in cases where more than one law comes into the picture or where extreme new technology is involved with regards to IT, Copyright, Trademark or any such technical aspects of Law or any other aspects where an opinion can change the course of the case or matter in question our & Industry standard certified professionals along with renewed people in IT & Legal Fraternity.
Services
We offers an unconventional process outsourcing experience, powered by a
Combination of domain expertise, process skills, superior technology and Legal understanding.
Domain name disputes arise largely from the practice of intentional cybersquatting or unintentional usage of domain names, which involves the pre-emptive registration of trademarks by third parties as domain names. We helps you to resolve domain disputes via arbitration, representation before WIPO/ UDRP. Litigation as to conflicts arising from trademarks or copyrights are also dealt with in the interest of clients. We also help in managing various domains belonging to group companies internationally.
We provides expert, hands-on consulting to implement the next generation of voice and data networks with the speed and efficiency demanded by today's light-speed economy. Experience in project planning, project management and execution of telecommunication networks to the table to focus on your technical challenges and business goals.
Legal Documents for Startup Companies
We can provide well-drafted good Quality Agreements, Templates, documents for Registration, to your precise case and situation requirements. We can provide all the Drafts in English, Hindi, Marathi & Gujarati, etc. according to the need of our client.
Partnership Agreement
Franchising Agreement
Distributor Agreement
Joint venture Agreement