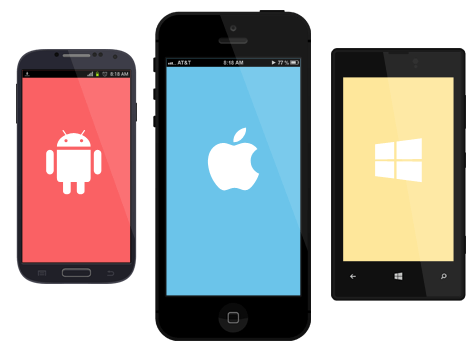 By Jain Software In Official Blog, Services on Perfection
What is Mobile App Development
A Mobile app is a software application developed specifically for use on small, wireless computing devices, such as smartphones and tablets, rather than desktop or laptop computers. Mobile apps are designed with consideration for the demands and constraints of the devices and also to take advantages of any specialized capabilities they have.
Important fact about Mobile app development : 80+% of apps are deleted after their first use. Make sure yours isn't one of them.
Our Approach
Thoughts by thinkers
Jain Software starts fromstretch of thoughtsand develops native iOS & Android apps
Design on Paper
Jain Software do consumes very small amount of papersfor wireframes and converting ideas on reality.
Development
IT coffeeguys are here to further proceed with development on virtual world for your real dreams .
Various Tests & Optimization
Done ? No.Jain software strictly works on all level of testing and optimization for your loyal app users .
Few facts
Any App development company works on two type of App : 1. Native App 2.Hybrid or Framework based App

Native app are more organized and developed specially for particular operating system like android or iphone

A hybrid app is first coded like a website, using industry-standard Web technologies such as HTML, CSS, and JavaScript.

Native apps are more optimized and secure than normal hybrid app and so cost 3x than normal hybrid apps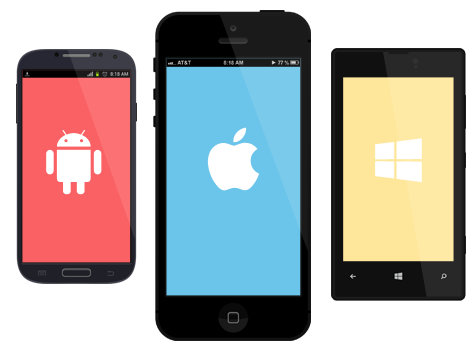 Always know about the App Development levels i.e Benchmark before going to hit any developer . Jain Software develops fully optimized app that's simple, smart and occasionally magical.
Order now