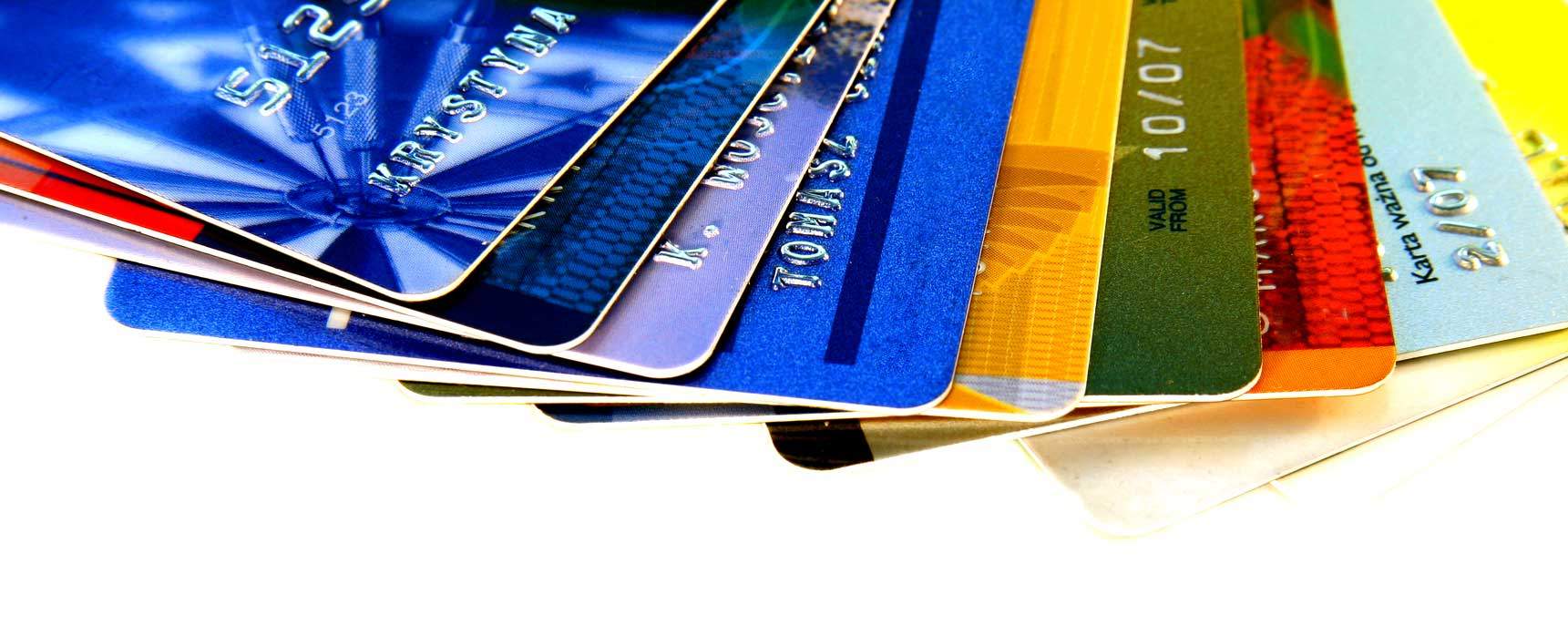 By Jain Software In Official Blog, Services on Perfection
What is payment gateway
Payment Gateways means of authorizing credit card or other forms of electric payments. These E-payment can be made online or offline via a website. A Payment Gateway offers merchants online services for accepting payment online including credit card, debit card, direct debit, bank transfer and real time bank transfers.

What Jain Software Payment Gateway Offers
Jain Software Payment Gateways Offers cheaper pricing than any normal payment gateway engines like ICICI Bank or State Bank of India .Jain Software PG do offers international payment gateway option .
Some important features about Jain Software Payment Gateway are :
A. 1.99% + INR 5 rupee fixed TDR on any transaction .
B. On site integration
C. Activates in 7 days .
D. No PCI Compliance website needed.
E. 24 X 7 Real Support
F. Contact global@jain.software for further info