By Jain Software In Business, government, Indian Economy, Official Blog, Services on Perfection
India was placed second from Bottom out of 38 countries, in the US Chamber of Commerce's International Intellectual Property Index.
While Prime Minister Modi is keen on strengthening India's intellectual property environment, the report stated that Indian law does not provide adequate enforcement mechanisms to effectively combat online piracy.
A trademark is anything that customers identify the brand by, whether a word, logo, sound, graphic or even a color combination. While registration is not necessary, it gives one the indispensable benefits.
Trademark can be protected under 45 classes (i.e. sectors). Trademarks in India are divided into 45 different classes or sections. An example of a class is, say, IT, confectionaries, cosmetics etc. When one applies for registration, he needs to ensure that he's registering under the correct class or section, as relevant to the business activities.
The trademark cannot be copied by someone under the same trademark class. However it may be used by someone under different trademark class.
One needs to register the trademark the moment brand gains traction, as it ensures that you are the sole owner of the brand. The reason behind making a faster entry into the trademark register is simple. If you do not register for the trade name or mark in time, someone else, with same business interest might do so in near future.
It is safer to register for trademark protection as soon as your business takes off successfully. Or you risk having to change your brand name altogether, which may have an impact on retaining your original customers.
Your trademark is valid indefinitely. However, you need to renew the trademark application every 10 years.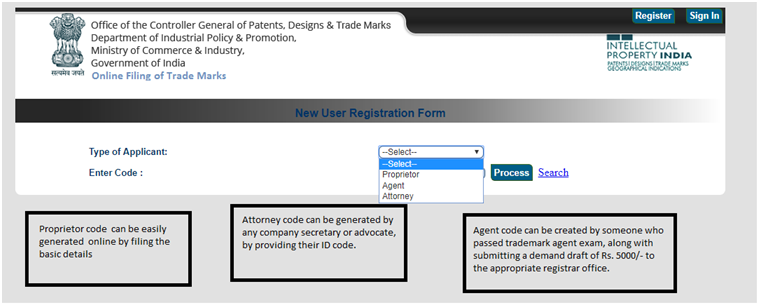 If going through proprietor code, make sure you sure you have class3 digital signature, or else get one, to proceed further.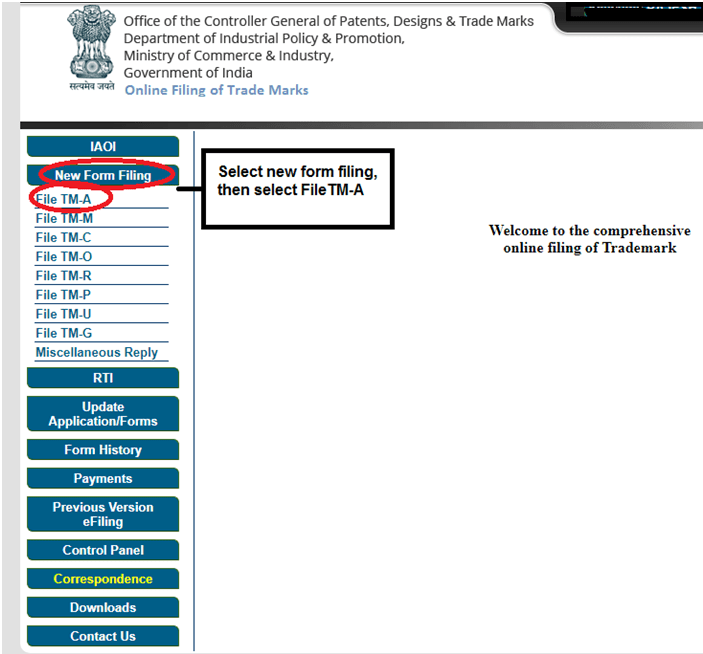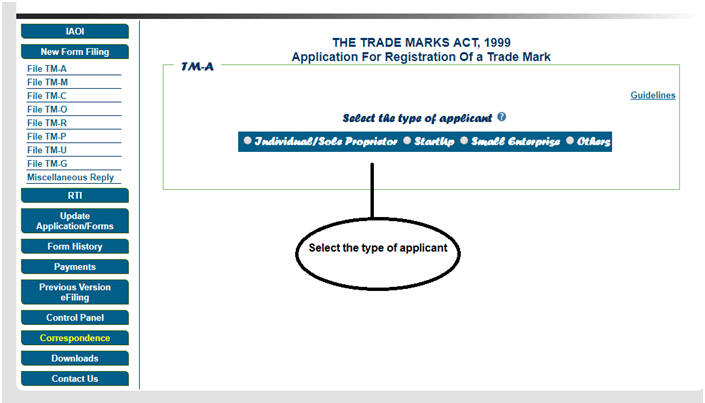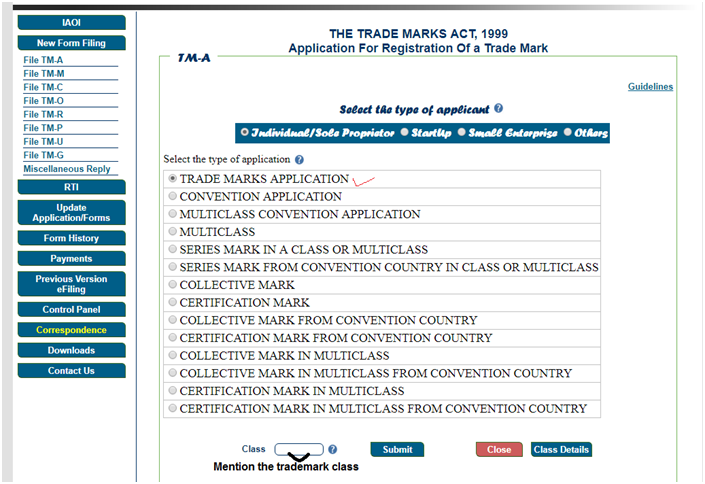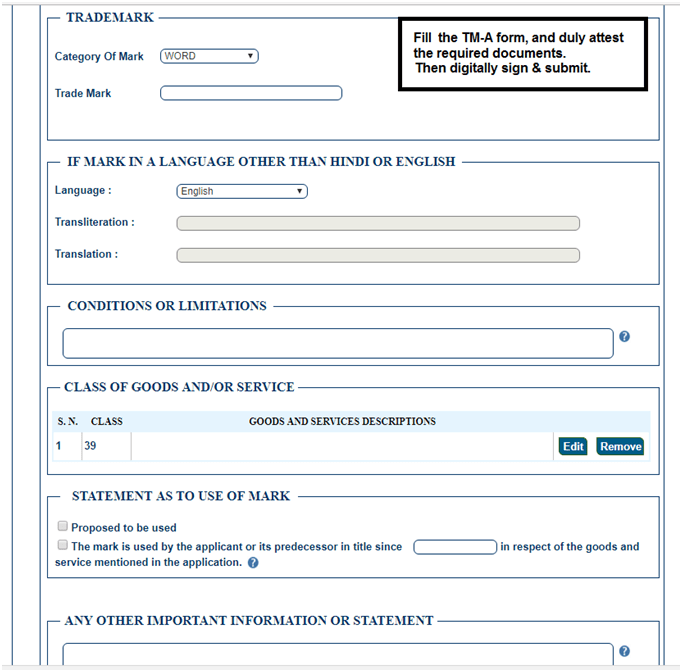 After successful submission, go to the payment section.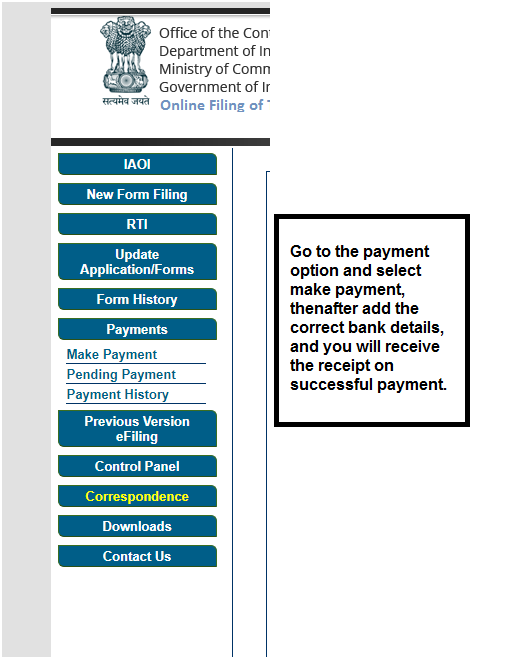 You will receive the response for the application filed within a month
For registration of trademark or for any queries regarding the same contact kiran@jain.software