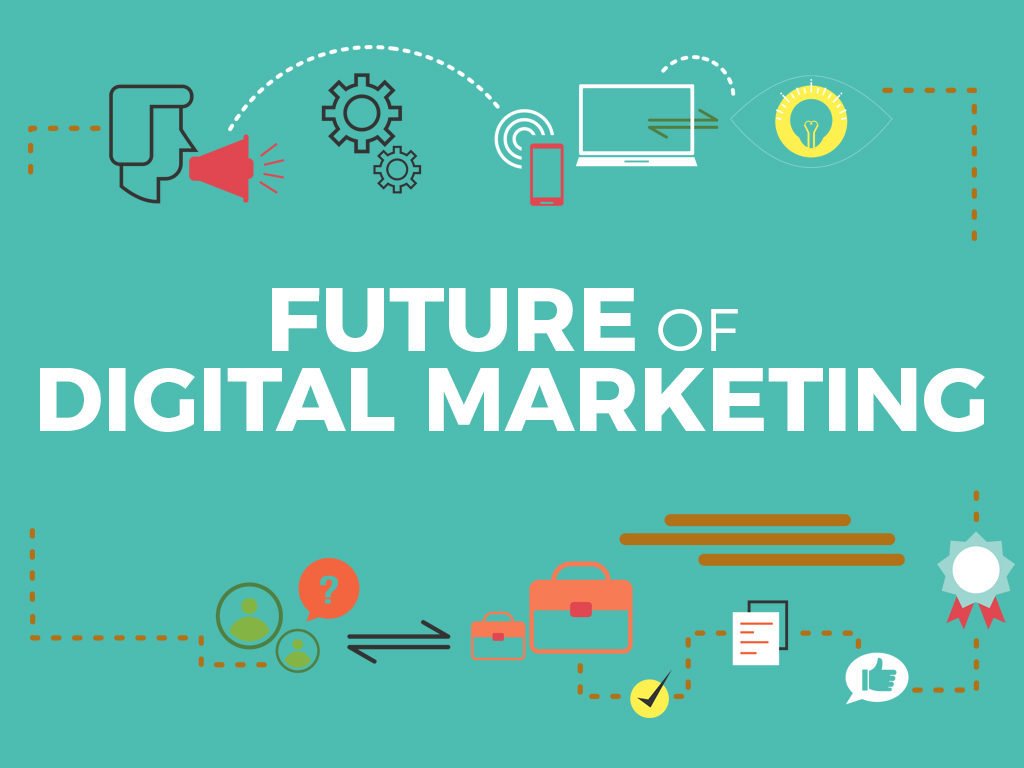 By Jain Software In Business, Marketing, Media, Official Blog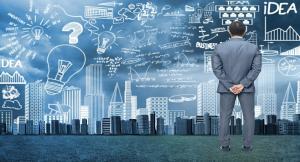 We are living in the digital era. Era's digital desires are marked by a thirst for content. Technology is changing every second. So do marketing.  Digital marketing is growing and will keep on growing. In this tech-savvy generation, the scope of digital marketing has massively expanded. Digital marketing is both an art and a science. Successful marketing comes from collecting, analyzing and using data about when and where customers spend their time. In short, data is behavior. Learning from this behavior drives creative messaging and strategic campaigns. Tracking behavior and tapping into the emotional connection through messaging, ads, social, and design makes all the difference in the digital space.
To know more about the impact of Digital Marketing, click here.
With more than 40% growth in digital media marketing including Search Engine Optimization (SEO), the digital industry is on the rise. It is the key.  You cannot imagine Digital Marketing without SEO.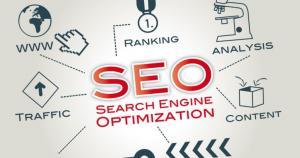 SEO is Search Engine Optimization.  SEO is responsible for the organic ranking.
SEO is not a static process but rather a framework with rules and processes. It is dynamic in nature. For simplicity though SEO can be broken down into 2 main stages:
On-site SEO: What rules to apply on your site to make it search engine friendly and,
Off-site SEO: How to promote your website or blog so that it can rank better in search results.
Know more about Search Engine Optimization
Everything depends on the traffic.  In my opinion, and this is what I will try to explain in this article, you should forget about building links and concentrate on creating good quality content for your website.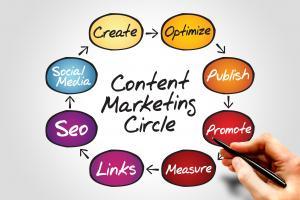 Now the question is how content can be helpful?
An effective content marketing strategy helps enforce a strong baseline for lead analysis since every piece of content can be measured. That best practices how-to guide generated 10% of your digital leads for the year? Great—write another one! Your long-form blog on do's and don'ts was you're most viewed of the year? Awesome—share it on social media and write a follow-up!
To know more about content marketing 
Digital Marketing is incomplete without Social Media Marketing. Today life is incomplete without Social Media. Everyone is connected via social media. Social sites like Facebook have some of the most specific variables for advertising. Narrow down to age, interests, location, behaviors, political leanings, and more. Test search, display and mobile ads along with your email and social campaigns. Find what really works for your customers and work more efficiently. You can easily find your target audience.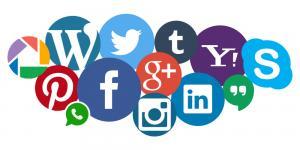 Think holistic strategy, rather than specific tactics. Each social channel, blog post, email, web-link must have a purpose and drive towards something. Never post simply to post. Without engagement or traffic, those posts are a waste of time and money. Get an understanding of your target market and their previous journeys. If they simply aren't on Twitter or don't interact on Facebook, cut it from your strategy. Focus your efforts without diluting resources; only do what is working and do it with all you've got.
There's a lot to be learned from your audience online. You'll get honest feedback on campaigns and message, for one. Incorporating your fans' interpretation and opinion of your brand can get you both fresh content and loyal fans. Create an incentive for fans to write, tweet, take photos, share videos, etc. Reward them for their participation and loyalty by giving them the spotlight in your campaign.
Know more about Social Media Marketing (SMM) follow this 
Yes, I feel that digital marketing is the future.  The peak is yet to be achieved but we are in the right direction. Knowing your niche is the key.